Multiple Dates
Free Home Buyers Class That is Just For You
Description
Whether your thinking about buying a home now or sometime down the road, this workshop is for you.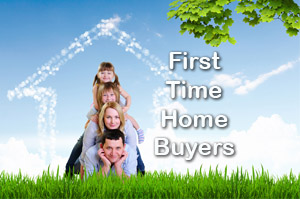 You will walk away feeling confident, you'll know exactly how to begin your home search, have a clear vision of how the entire home-buying process comes together and you will be ready to start your journey.
What will you learn:
Am I ready to buy a home?
When can one buy a home again after a short sale or foreclosure?
How much you can afford monthly?
What percent or amount of money is really needed when purchasing a home?
The process of getting approved for for a home loan.
Why it is important to choose the right loan originator and Realtor ® ?
Attend this 1 hour presentation and hear advice, get guided, and educated so that you can get help to make a decision on if buying a home is right for you. Tracy Ferris will coach you for free, so that when you are ready and you will know what to do.
This is not a sales meeting, this is the speakers giving back their time to help you become a homeowner for the first time or the second.
* Space is limited so get your ticket now, bring a friend.
If you have any questions please contact:
Tracy Ferris at tferris@ccmclending.com or call her at 916-788-9805