Description
FREE: HOME BUYER SEMINAR
WHEN: SUNDAY, AUGUST 25, 2019, 1:00PM - 2:30PM
WHERE: 560 S WINCHESTER BLVD., SAN JOSE, CA 92518, BANK OF AMERICA
WHAT: Refreshments will be served; Amazon raffle drawing for all participants (register early to get an extra raffle ticket)
TOPICS:
Home Buying Process Overview

Local Market Statistics

Is it the right time to Buy?

Impact of rising costs

Pre-approval versus Pre-qualification

What are the credit requirements to purchase a home?

How much cash do I need to purchase a home?

The importance of disclosures

Why

Use a REALTOR®?
Q&A Session
Can't make this event? Email BetcyTheRealtor@gmail.com to set up a private session and/or to learn about upcoming seminars.
For more details regarding this event, contact Betcy at 650-315-7060 or BetcyTheRealtor@gmail.com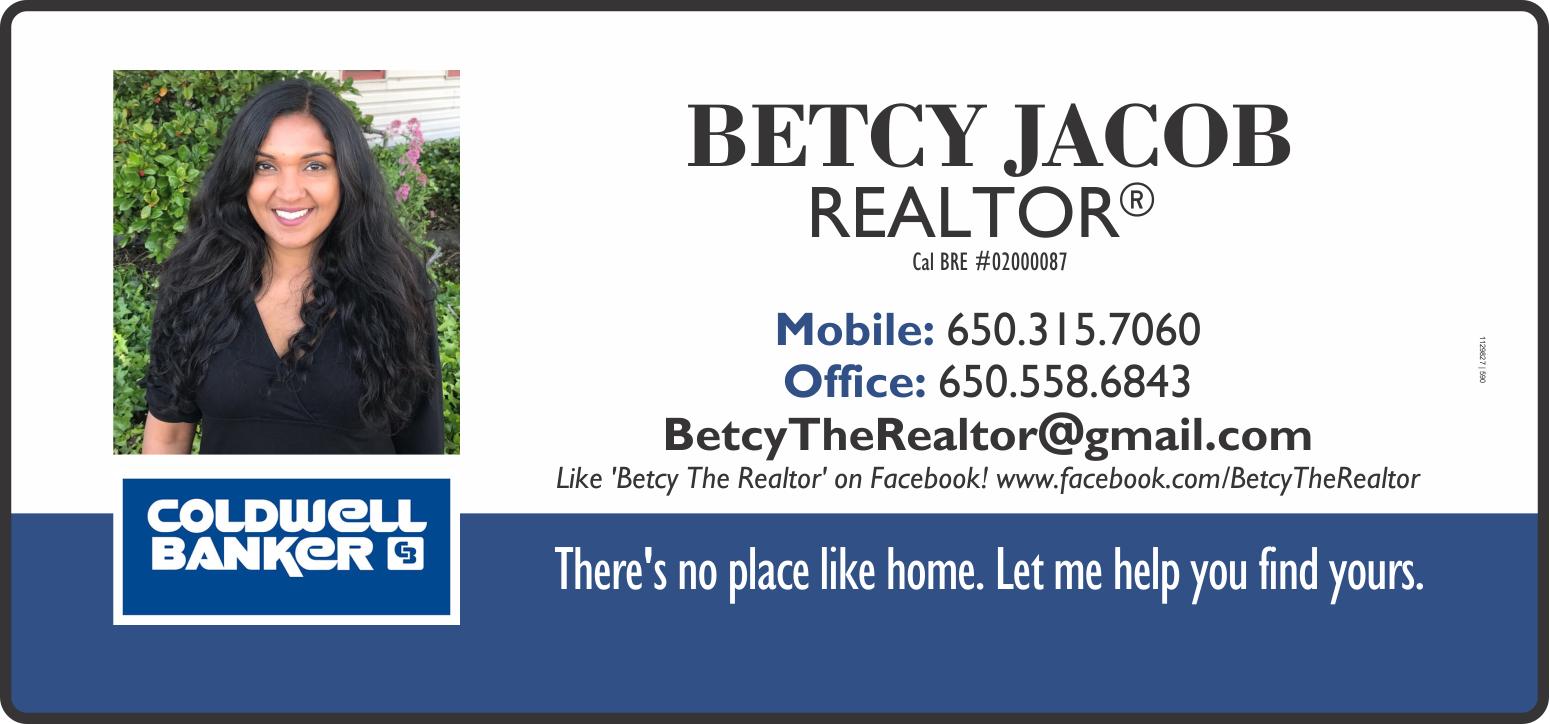 #FirstTimeHomeBuyer #BayAreaRealEstate #FreeClasses #HomeBuyerSeminar #BuyaHome #BayAreaRealtor #betcytherealtor #ThingsToDoinSanJose