FREE Home Buyer Seminar! Breakfast will be SERVED along w/ FREE DOOR PRIZES
About this Event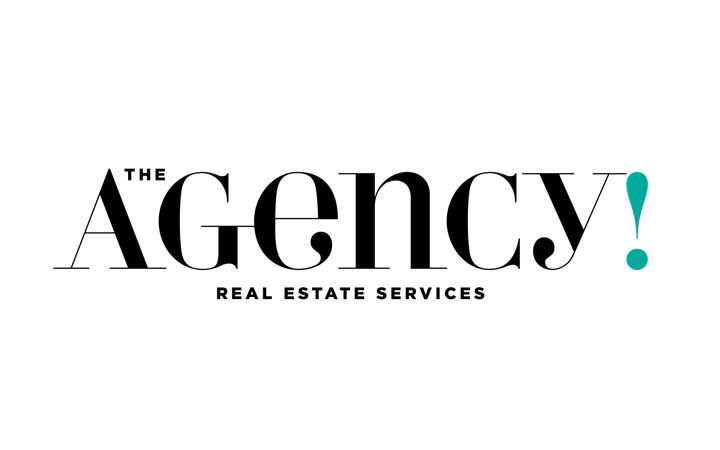 This seminar is designed to guide you through the home buying process by getting information from a real estate professional, mortgage specialist, and credit consultant. Our goal is to educate the community. The path to home ownership requires proper knowledge of the process and a well laid plan so, we will be covering:
-The Current Housing Market
-Steps to Home Ownership
-What it takes to get a Mortgage and Mortgage Options
-Down Payment Assistance Programs
-How Credit Impacts Your Purchasing Power
-How to Improve Your Credit Score and Strengthen Your Purchasing Power
PLUS you will have a chance to have a FREE credit analysis from the credit consultant and a FREE credit improvement report from the mortgage specialist so you will know exactly what to work on to qualify for a loan.
There will also be door prizes and FREE Breakfast Chick-Fil-A.
This is a FREE event and seating is LIMITED. Be sure to register yourself and any of your guests.