FREE Home Buyer and Seller Seminar
About this Event
🔺Free, No Obligation Home Buyer & Seller Seminar!
Hosted by Tim Eng, Venture Sotheby's International Realty.
Have you been thinking about buying or selling a home? 🏡
Don't know where to start?
JOIN US HERE to get your process started!!
📍509 Main Street, Pleasanton, CA 94566
🗓Wednesday, March 13th:
7-8 PM - Home Buying Seminar
8-9 PM - Home Selling Seminar
🔻 This seminar will provide you information including preparing your home for sale, marketing plan, negotiation skills, pricing strategies, closing information and much much more!
Tuan Vo will also be visiting from Providential Mortgage to answer any mortgage and lending questions.
About The Eng Team:
Tim Eng is a West Point graduate and military veteran, who combines his combat leadership experience, local expert knowledge of the 680 corridor from San Jose through the Tri-Valley, and a ton of grit and determination to win deals for his clients. He understands what it means to fight for the American Dream, and as a realtor, that Mission is: "Bringing People Home". In 2018, Tim achieved $10M in sales and achieved The Master Club status for the Bay East Realtor Association.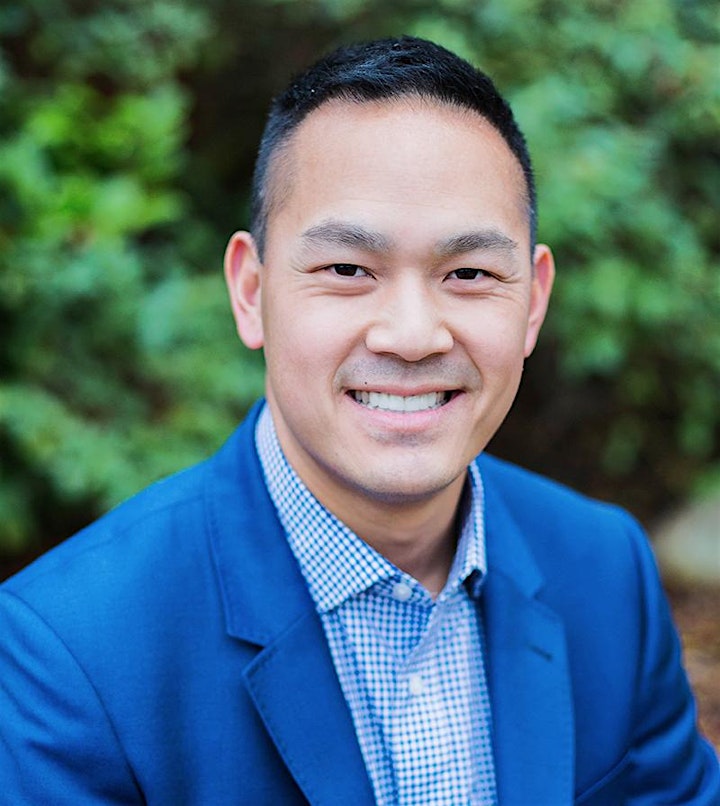 About Providential Mortgage:
Tuan Vo is the Principal Broker of Providential Mortgage. For many years now, the mortgage industry has undergone a technological revolution that has enabled those agents who embrace the technologies to work more productively and provide their clients with better service. When you decide to finance your home, please call or email Tuan. His services are paid for by the bank, and chances are that we will save you considerable time, money, energy, and hassle.