Description
Warm and Welcoming ... Wellness Teas are wonderful holiday gifts.
And they are a great way to nurture yourself through the stresses of shopping and the cold days of winter.
Relax and sample some exquisite blends of organic tea after shopping in downtown Boulder.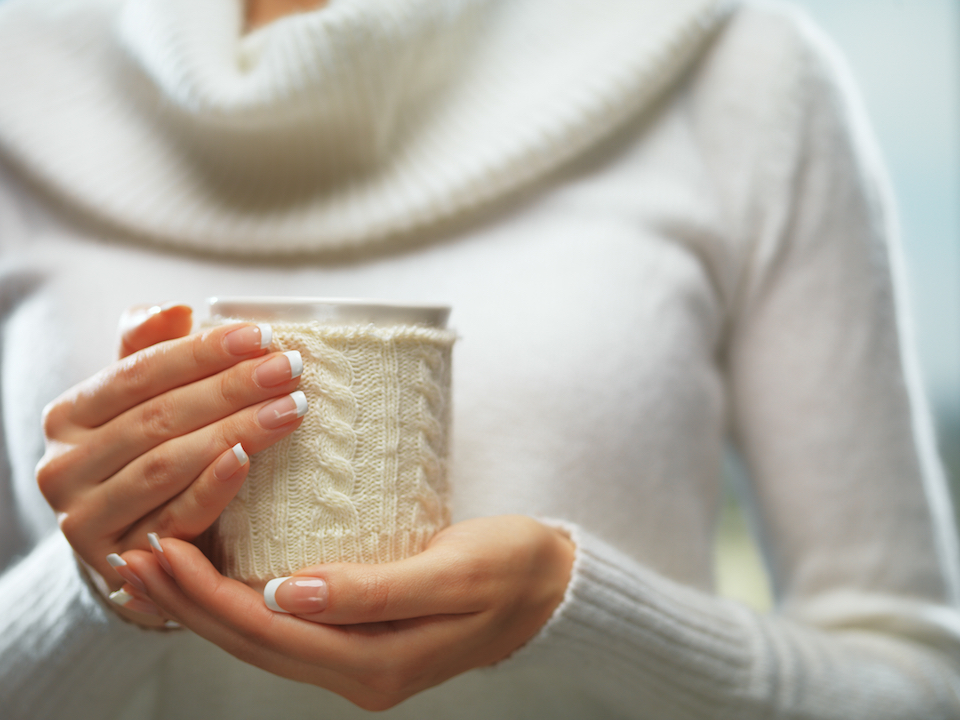 All L'dara teas are produced to the highest standard of Certified Wellness Grade:
FARM TO TEACUP FRESH: All teas from L'dara are grown in the best traditional regions and altitudes for each herb, with fair trade practices. They are grown to exacting organic and European food standards, harvested at their peak, and shipped directly to Arizona.
All batches of all ingredients are TESTED for authenticity and purity. Unlike many teas from China, which unfortunately contain lead, all L'dara teas are certified to be free of heavy metals, pesticides, contaminants, and mold.
Simply the purest teas on the planet.
RSVP here or at 303-931-9806 or NowGrowYou@gmail.com
LOCATION: Edie Stone's Office,
2027 Broadway, Suite H, Boulder, CO 80302
DIRECTIONS: 1/2 half block north of the Pearl Street Mall, on the west side of Broadway. Downstairs below Oliverde and Posh.
AVAILABLE IN TIME FOR CHRISTMAS / HANUKKAH / SOLSTICE.
All the teas and other products can be ordered online at a discount.

I also have a limited supply of the teas on hand for purchase for eager buyers.
MORE INFORMATION on the teas and other wellness enhancing products below: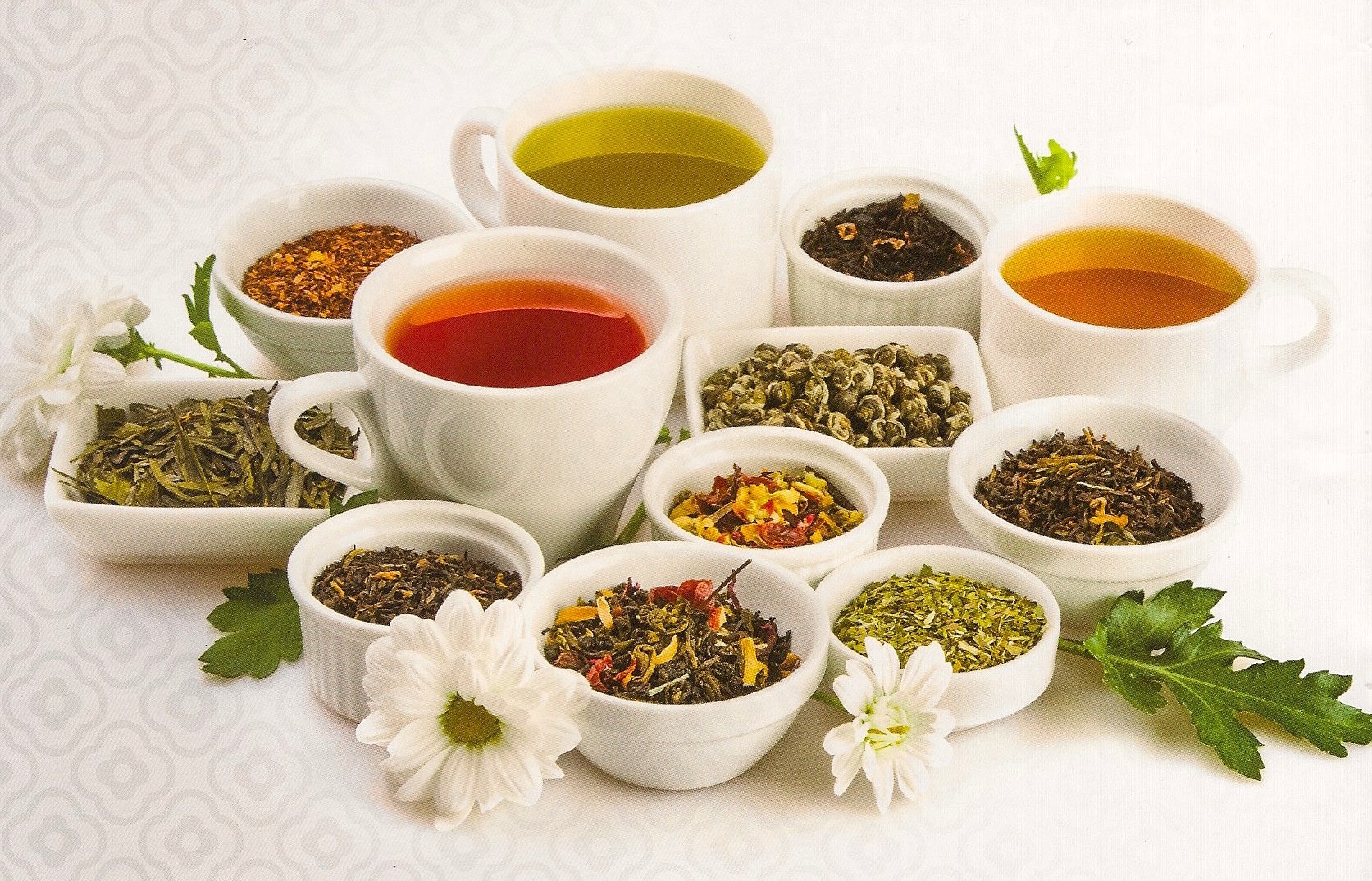 CERTIFIED WELLNESS GRADE TEAS:
Come sample some exquisite tea blends:
On the caffeinated green and white tea side:
Energize,

Slim/Detox

Ageless

Beautiful

Brain

Cardio
And mellow herbal blends:
Agile

Digest

Immune

Relax
Plus the healthy rock-stars of the tea world:
A Green blend from Kosabei, Keyna ...

and White Matcha, from Nandi Highlands, Keyna.

Both bring the highest level of wellness-sustaining anti-oxidants and polyphenols from the equatorial highlands to your table.
PLUS HEALTHY GOJI AND JIAOGULAN TONICS
I also will have available samples of:
GoChi juice - concentrated goji berry juice, pemegranate, and other juices.

Jule of the Orient tonic - an energizing blend of Jiaogulan and 21 other supernutrients. Jiaogulan (Gynostema pentaphyllum) is recognized as the "longevity herb" in Chinese traditions.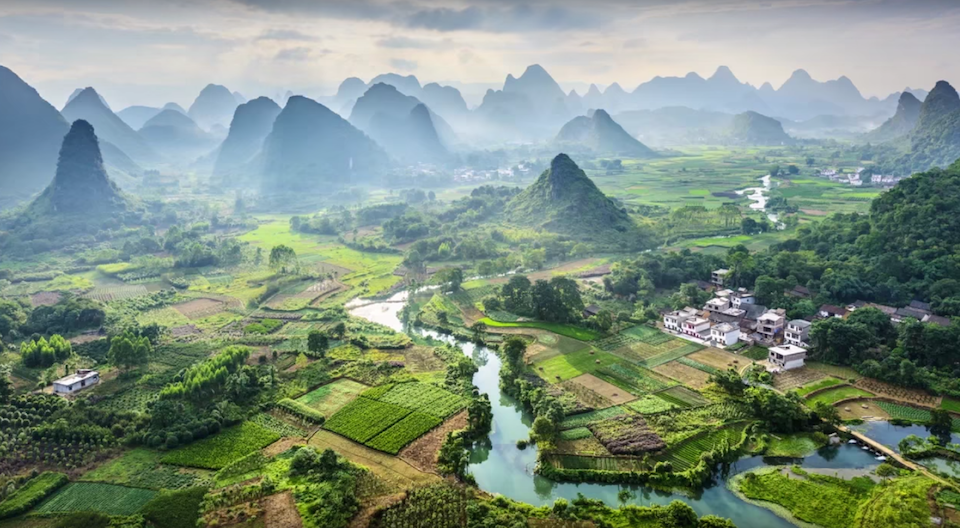 The Land of Jiaogulan
OTHER HEALTH-ENHANCING AND ANTI-AGING PRODUCTS:
L'dara produces an award-winning line of skin care creams and serum.
Sorvana, the parent company, has a full line of weight-loss and fitness products.
FINANCIAL WELLNESS
Sorvana also has excellent programs to help create an extra stream of income, if you are interested in that opportunity.
(Standard Disclaimer: These statements have not been evaluated by the Food and Drug Administration. These products are not intended to diagnose, treat, cure or prevent any disease.)