Description
Join the Tarpon Springs Recreation Division for a free seminar and learn how to apply simple techniques into your everyday life to improve your overall health and well-being. These techniques have been medically proven to increase mobility, boost the immune system, decrease blood pressure and reduce stress.
Agenda:
Welcome
7 Easy Techniquest to Regain Your Health
Group Exercise: Therapeutic Movement For The Lymphatic System
Benefits of Yoga
Group Exercise: Gentle Chair Yoga
Q & A
Guest Speaker: Cindy Bartz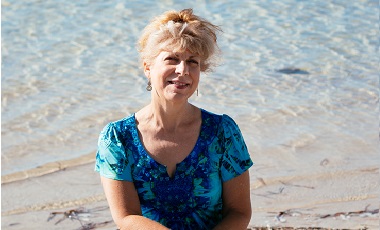 Cindy is a health expert, certified in yoga, qigong and food-healing. For over 40 years she has been teaching people around the world on how to lead a healthy lifestyle and live life vibrantly. Her signature programs include Reversing Osteoporosis Naturally, Ageless Beauty-Secrets From The Masters and Therapeutic Movement For Illness and Disease. She moved to Tarpons Springs from Wisconsin in 2001 and enjoys biking, hiking and going to the beach.