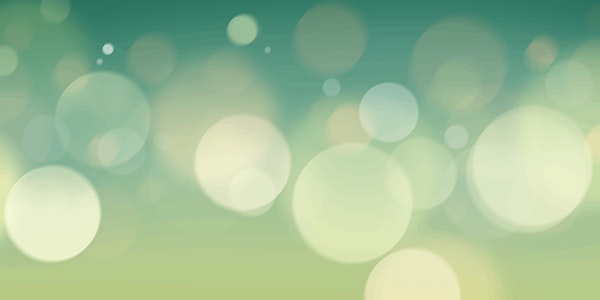 *FREE - Healing & Restorative Energy Reset with Archangel Raphael
Bi-Weekly Attunements from the Archangels to Harmonize Your Energy Bodies
When and where
Location
Balance Arts Center 151 West 30th Street #3rd Fl New York, NY 10001
About this event
Soothe your senses and reset your energy in these bi-weekly archangel healing sessions. While you relax on your yoga mat, I will channel energy from Archangel Raphael to gently but powerfully adjust your energy field. In other words, regardless of what New York may have thrown your way energetically (and regardless of what you may have created yourself) this session will help bring you back to center.
The fact that you will be receiving this energy attunement through light language, angelic toning and channeled energy allows the divine information to bypass your ego and work directly with your body's consciousness.
Receiving this energy on a consistent basis will help you to remove blocked energy and experience greater ease in all areas of your life. Whatever your goal, these sessions will support you by helping you to up-shift your vibration and to align more with all of the lovely experiences you desire to create. It will also bring you feelings of deep relaxation and the overwhelming sense of love that comes with being bathed in angelic energy. The stresses of the day will simply wash away.
Come relax with us and make sure to invite a friend so that you can share the experience and raise the vibration of the heart-centered tribe that surrounds you. The accessible price makes it a wonderfully easy way to commit to nurturing yourself through self-care.
Please bring with you:
a yoga mat
a bottle of water
a clear quartz crystal (to retain the energy received during the session so that you can access this energy during the week)
I'm so grateful to have the opportunity to serve you in this way!
Chernise & the Archangels
*IMPORTANT: IF YOU PLAN TO ATTEND, PLEASE RSVP. IN ORDER TO KEEP THE CLASS SIZE INTIMATE, THERE ARE A LIMITED NUMBER OF SPACES AVAILABLE.
**IF THIS FREE INTRODUCTORY EVENT IS SOLD OUT, YOU CAN SIGN UP FOR THE NEXT HEALING & RESTORATIVE ENERGY RESET WITH ARCHANGEL RAPHAEL ON OCTOBER 29TH *HERE.*