Description
Makersgeneration organises free classes in differents domains (3D printing, 3D modeling, drone, Arduino, robotic and more) every month in the washington DC and Maryland.
You wish you can handle and know a little bit more on these differents technologies, but you never had the opportunity to make the first step. Come join us four our free workshop.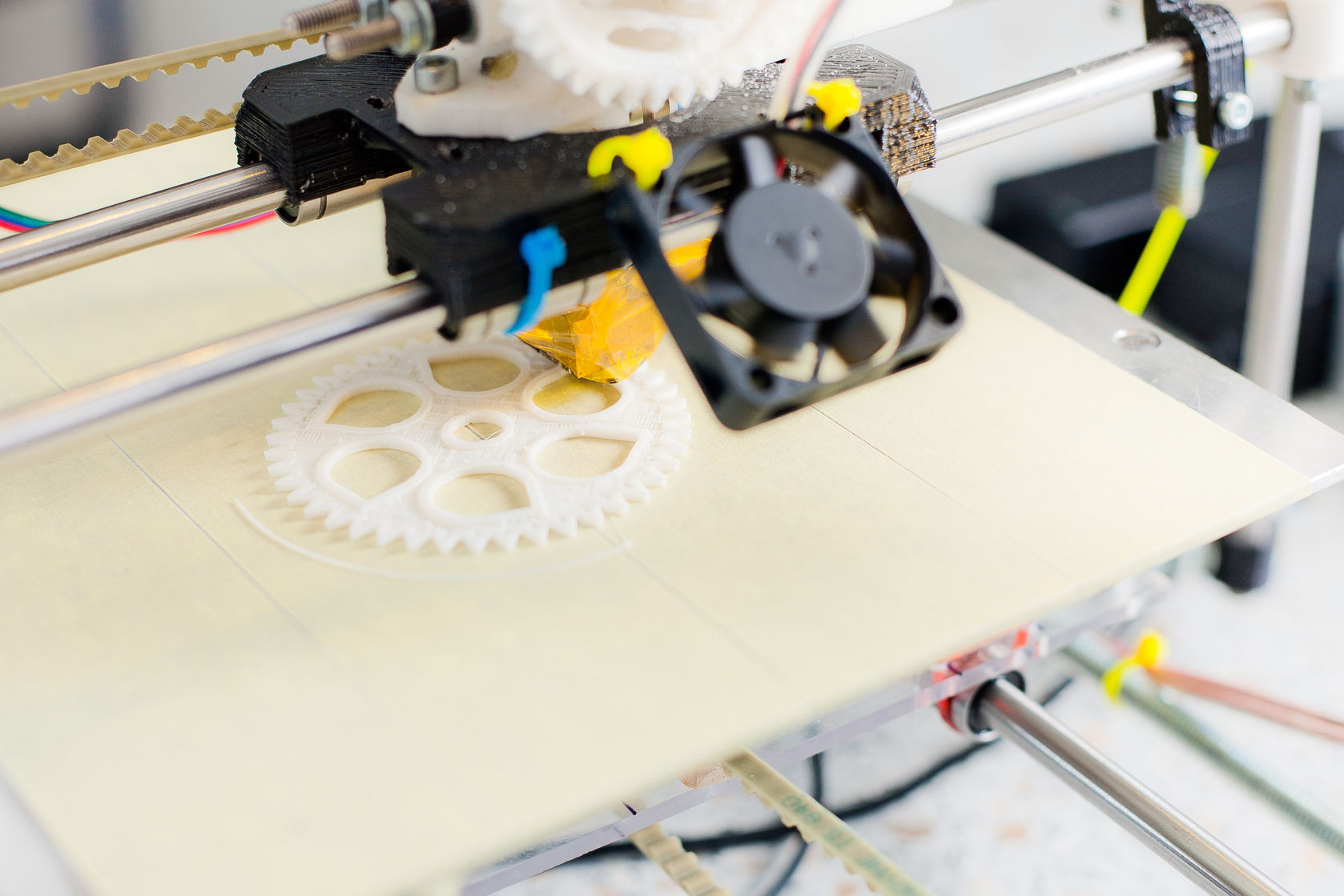 You've heard about 3D printing every week and have maybe seen it or not. But you still didn't step out to discover that new tool everybody is talking about.
Come and spend good time with us to discover a bit more about 3D printing from the beginning until now. Our free sclasses last 1h30 to introduce you to the following :
• An introduction of the differents type of 3D printer
• How does a 3D printer work
• A nice demonstration and explanation on how does a Reprap 3D printer work.
Silver Spring Library:
On December 12th 2017 from 6:30 to 8 pm at Silver Spring Library, Room 4-7, 4th floor in Silver Spring Maryland: 900 Wayne Ave, Silver Spring, MD 20910
Remember the date and take your free tickets now to be sure to have a place.
You can also find electronics components on our online-shop.
It will happen every month in differents places. So subscribe to our social networks (Facebook, Twitter, Google+, Instagram and Youtube) and our newsletter on the website: www.makersgeneration.net
Please feel free to subscribe to be sure to get a seat. Places are limited.
If you have any additionnal questions or want more details about that free class, you can contact us by email: contact@makersgeneration.net .
Don't forget to bring your Laptop for the class.