Description
This exciting transformational cutting and colorclass uses the traditional rules of cutting and coloring but with an organic and free form approach. Participants will learn cutting techniques that are driven to create more lived in and everyday wear styles.
Required Tools:
6 cutting clips
Cutting scissors
Long haired mannequin head
Mannequin tripod
Blow dryer
Brushes
Flat iron
At least a 1 3/4 inch curling iron or heat wand
Foiling comb
Balayage/Hair-painting brush
Meet our Educators: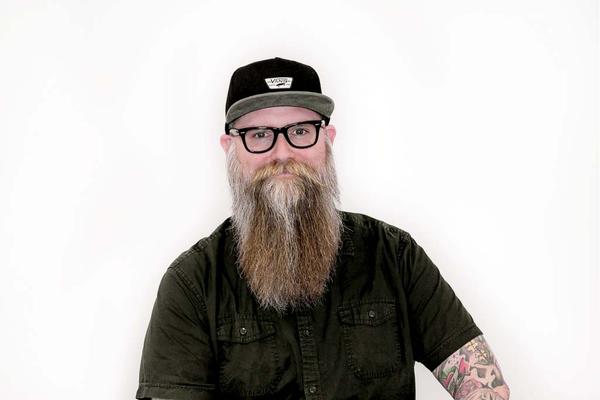 Sean Foley | @seanfoleyhair Instagram
Sean's passion for education comes from his desire to challenge and inspire others. Sean is always pushing himself to grow through his own advanced training and education. Since starting his career in 2006, Sean has had the opportunity to train with some of the industry's top stylists and education companies. Including: Aveda, Arrojo, Gerard Scarpaci, Ricardo Dinis, and with Jon Reyman and his team for New York fashion week. Sean's training through Aveda earned him the title of Haircutting Purefessional. Sean is excited to be a part of HC Beauty team and look's forward to sharing his knowledge with other industry professionals.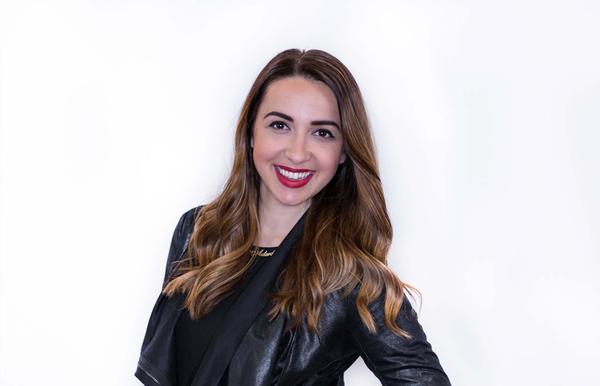 Valieta V. Mati | @ValVHair Instagram
Val joined the industry professionally in 2006, and started her career at Modern Salon & Spa in Charlotte, North Carolina. Val's passion to educate stems from the leaders in her life that have inspired her. Val is a go-getter and always willing to learn and share her knowledge with others. "In learning you will teach, and in teaching you will learn". Val's certifications include: Advanced Color Training, Hair Color Magic, NYC Academy, Red Chocolate with David Adams, Keratin Coppola, Co-Director of Education for Modern Salon & Spa and HC Beauty, Color Magic with Lupe Voss in NY and NC, Styling with John Reyman, Cutting with Hauns Carpella, Advanced Cutting with Gerard Carpeci, Texture with Tippi Shorter, and Dream Catchers. Magazine recognition in Bride, Weddings, and Peachy. In addition to Val's passion for advanced color education, she loves styling for weddings and the runway!
---


Connect with us!
Check out this YouTube video for a sneak peek from the instructors.