Description
Are you looking for co-founders, partners, strategic partners, coaches, investors or core team members for your start-up? Please join us for an evening of creativity, inspiration and passionate conversations.
Ambiance:
- Name Tags will be provided to everyone who attends. We request you put your name and industry on your name tag.

Time:
- Event is from 6:00 PM.
***Arriving on time recommended.

Admission:
- FREE to attend. Must RSVP
- You are welcomed to bring your friends or colleagues.
- Make sure you bring enough business cards.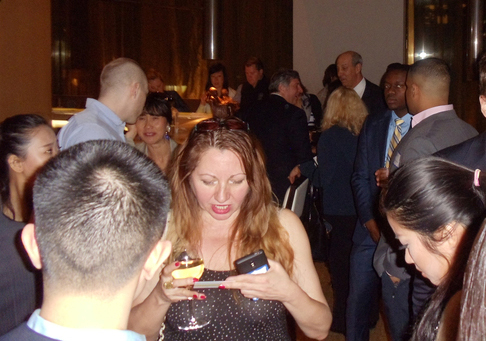 Support The Space:
Since the venue lets us use the space for the event, please support them buy ordering (one suggested, else $10) beverages and/or food.

***As alcoholic drinks are served at this venue, all attendees must be 21+.***

---
OTHER EVENTS YOU MAY LIKE

"Creating Your Winning Business Plan"
- onsite interactive Lecture and workshopp and networking
Feb 7, 2017 6:00 PM http://bit.ly/2i3xBLl

"Raising Money for Your Business"
- onsite interactive Lecture and workshop and networking
Feb 23, 2017 6:00 PM Raising Money http://bit.ly/2iXB8dI
---

Sponsored by: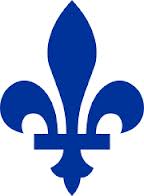 The Roger Kuper Institute - Business Education & Consulting
---
Exclusive Sponsorship Available:
We have sponsorships opportunities available for those who want extra exposure at our events. Benefits are: your company name, link to your website, and a company description will be included on the event page and our emails; a vendor table will also be provided for your company during the event. See our sponsoring options.
---
VOLUNTEERING: We will need extra hands. Anyone that would like to assist us with registration, please email me at roger@rogerkuperways.com
---

Join our business group on Facebook
Join our Meetup groups: http://businessonashoestring.com/meetups.htm
Our main parent website is http://www.BetterSolutionsUSA.com
---
COMMENTS FROM PAST EVENTS:
"For all those who couldn't make it you missed a great night! Lots of great conversation and lovely people to meet Thanks to Roger for his great organisation" - Julia Meyer
"It was a great time, good mix of people and made plenty of new contacts, hope to attend again" - Berni Moestafa
"Really enjoyed talking to the people I met. Good group. Very open. Welcoming. Will definitely come again!" - Fahd Ansari
"I got a new client, plus I really enjoyed meeting many of you. Thank you!" -Thomas Kant
---
Our family of small business groups and networks have over 13,350 members, inside and outside meetup, and still growing!