Description
Free Fridays Y'all.
To celebrate our new location, we're excited to bring Free Fridays to the neighborhood. RSVP here and swing by our new location for free coworking on Fridays anytime from 8AM - 5PM to get a feel for what it's like to work in the space, and get in on the Impact Hub community.
Check in with our host when you arrive and post up on the first floor in our general coworking space.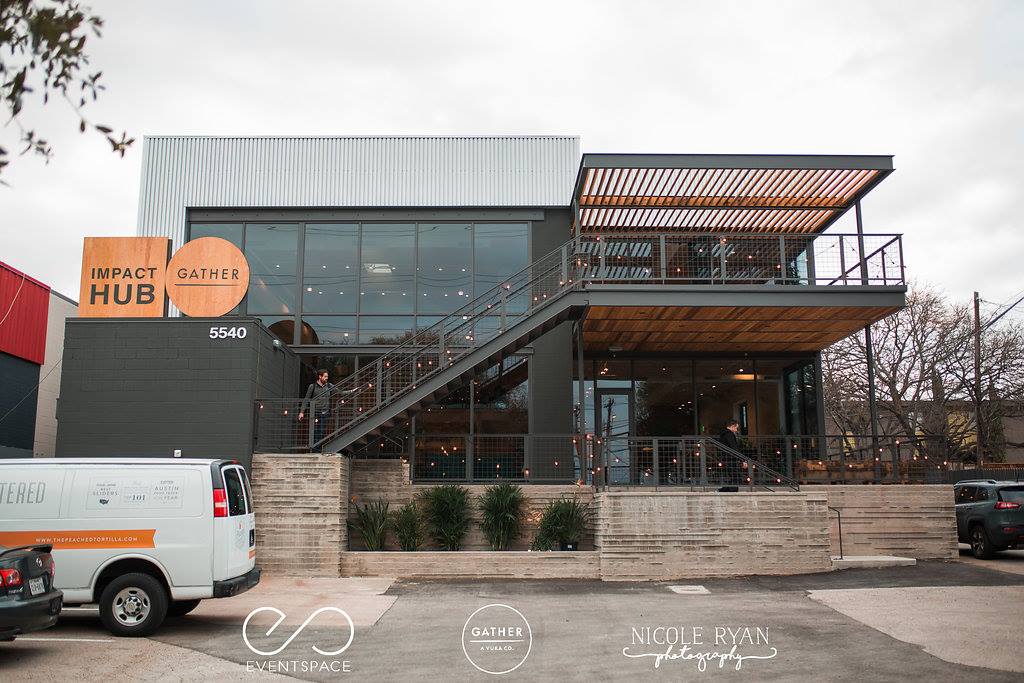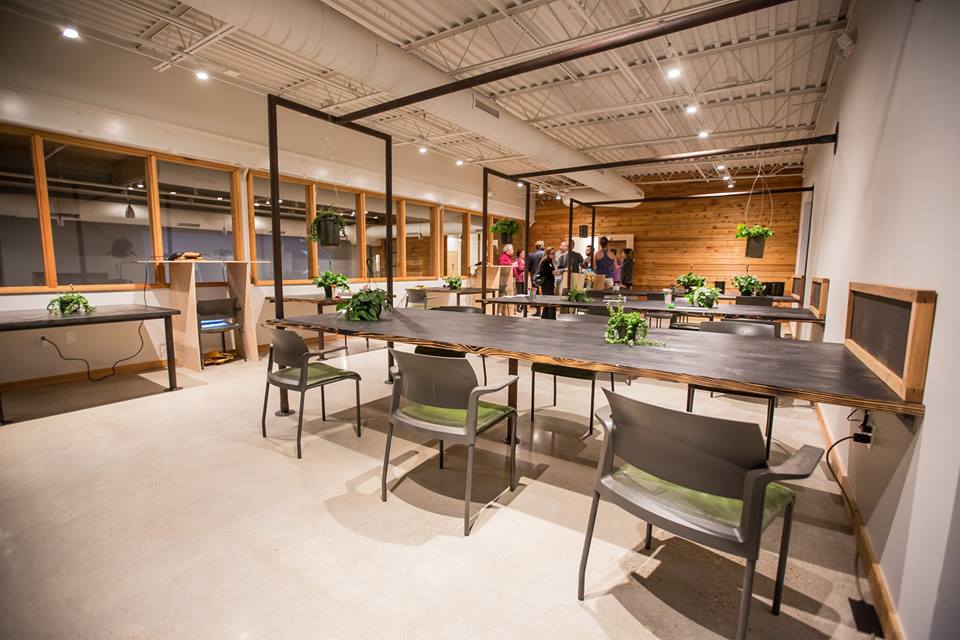 ---
About Impact Hub Austin Coworking - Created Locally, Connected Globally
Impact Hub's collaborative coworking community inspires, connects, and enables people around the world to make a positive impact. Its reach spans more than 86 locations and 50 countries (with 21 hubs currently in the making). We offer general coworking, dedicated desks, and private offices through Impact Hub and incredible event space through Gather venues.
About Vuka Collective
Vuka Collective is the mission-driven organization that supports an ecosystem of positive impact companies - including Impact Hub Austin coworking, Gather event venues, and Wake Up programs. We exist to empower people to live and work awake.