FREE FIX & FLIP PROPERTY TOUR MEET & GREET!! ON-SITE WALK-THROUGH & TRAININ...
Description
YOU'RE INVITED!! COME JOIN US AS WE SHOWCASE OUR NEWEST FIX & FLIP PROPERTY AND MEET & GREET OUR INVESTING TEAM!
PLEASE RSVP HERE NOW TO SECURE A SPOT!
Real Estate Investing is a team sport; one best played with like-minded individuals focused on financial intelligence and the value of relationships and support systems. Our real estate investing community in Atlanta is booming this summer! Join us at our latest FIX & FLIP investment property WITH 6-FIGURE PROFIT POTENTIAL as we guide you through the process of our deal and learn more from full-time Atlanta investors in your area.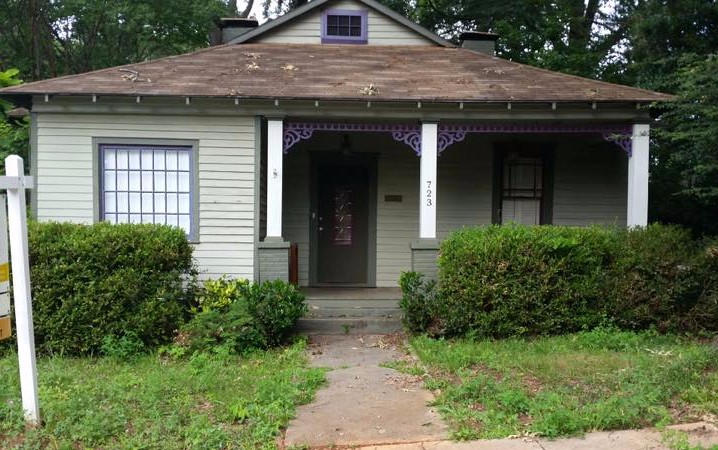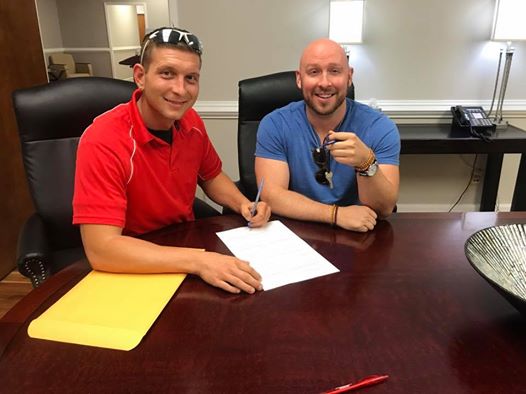 This is a FREE, HANDS-ON learning opportunity to tour a real deal under renovation, meet our investing community, and learn more about investing in 2017 & beyond. Spend an hour with us and change your direction & financial future!
AT OUR MEET & GREET YOU WILL RECEIVE:
* GUIDED TOUR OF OUR PROPERTY (CURRENTLY UNDER RENOVATION)
* PROCESS OF OUR FLIP (ACQUISITION, RENOVATION, AND NUMBERS YOU DONT SEE ON TV!)
* INFORMATION ON FINANCIAL FREEDOM, EARLY RETIREMENT, INVESTING IN ATLANTA
* AN INFORMATION PACKET AND HOW TO GET STARTED IN INVESTING (EVEN WITH NO $ OR CREDIT)
GAIN INSIGHTS INTO FLIPPING AND HAVE A TRUE UP-CLOSE & PERSONAL EXPERIENCE WITH SUCCESSFUL INVESTORS IN ATLANTA!
PLEASE NOTE: WE ARE NOT GURUS OR TV SHOW HOTEL CIRCUS TOURS. JUST REAL PEOPLE DOING REAL INVESTING FULL-TIME IN ATLANTA
RSVP NOW TO SECURE A SPOT AND CONFIRM YOUR ATTENDANCE TO A FUN-FILLED HOUR
SOME OF OUR PREVIOUS DEALS IN THE ATLANTA MARKET!