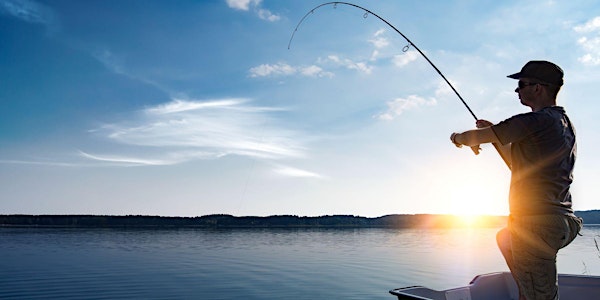 Free fishing masterclass!
Free fishing masterclass!
When and where
Location
Pat Auletta Steeplechase Pier pat auletta steeplechase 11235 Brooklyn, NY 11224
About this event
Friday (Mar 31) we will organize a Free Fishing masterclass for rookies.
This time we will hunt for an Atlantic Herring.
Whether you have a fishing rod or not, you are highly welcome
Only rain can stop us.
Please register for: Recreational Marine Fishing Registry (it's free)
https://www.dec.ny.gov/permits/54950.html
You can come anytime from 5 PM to 7 PM
Meeting/fishing place: balcony of of Pat Auletta Steeplechase Pier
https://goo.gl/maps/RvXMFcMn7HwJ7mzw6
Our FB group: www.facebook.com/groups/411244719715342
Our meetup group: www.meetup.com/tri-state-free-parties/
Please apply via:
Wechat: cozmo31
IG: coz_its_mo
LINE: cozmo31
www.meetup.com/messages/?new_convo=true&member_id=286948809&name=cozmo
We have Whatsapp group to coordinate this event (please ask organizer)
Disclaimer of liability:
By participating in this activity you agree that organizers are not to be held responsible for any damages, injuries, or losses that may occur before, during or after the event.