FREE Financial Workshop: Residual Income Streams - National Agents Alliance
Description
Our mission is to deliver the best Financial Education and revolutionize the Financial Industry ...

We want to help people move from FINANCIAL INSECURITY to FINANCIAL INDEPENDENCE!

Throughout this family-oriented national campaign, you will learn how to:
*** Build Wealth, Grow Your Money, Find and Save More Money, Protect & Preserve Your Money
** During the campaign events we will conduct series of FREE FINANCIAL WORKSHOP CLASSES.
** This is a must attend FREE Financial Education Class!

7-8 PM - Business Opportunity Meeting
8-11 PM - Financial Training/Workshop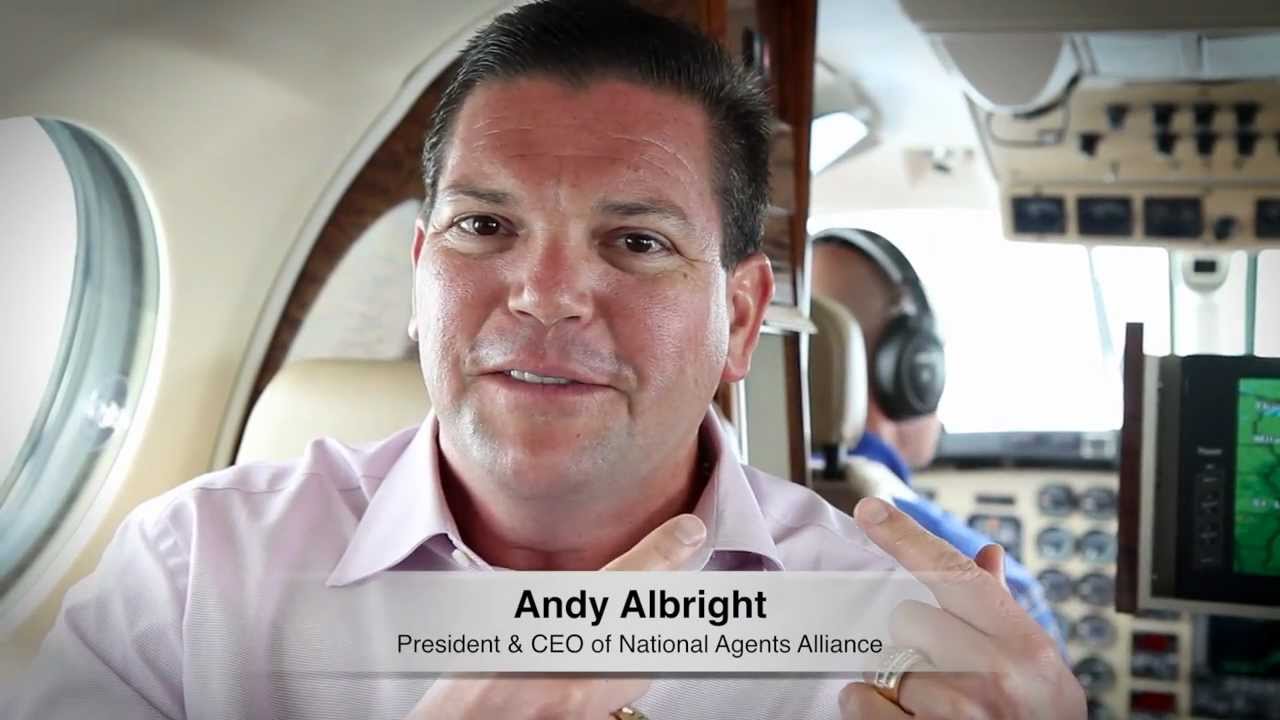 Financial Workshops topics:

- Building a Strong Financial Foundation
- Increase Cash Flow
- Debt Management
- Proper Protection
- Building Wealth
- Asset Accumulation
- Retirement Planning
- Wealth Preservation
- Life Insurance & Licensing Process Support
- Building a Business in the Financial Industry!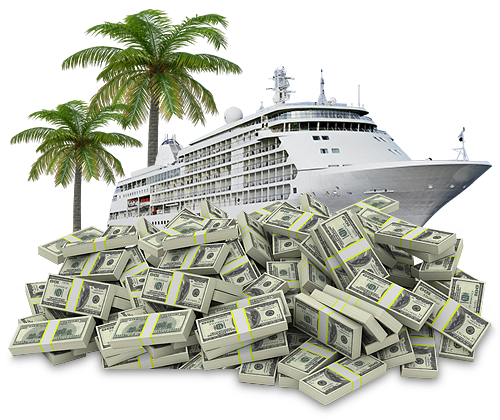 CONTACT: Israel @ (504) 510-7930 for more information or directions!