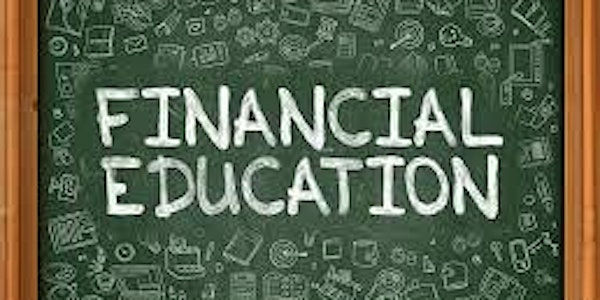 Free Financial Literacy
LEARN THE TOOLS TO GET OUT OF DEBT, AND STAY OUT OF DEBT!!
About this event
Join The Jacqueline Smith Foundation as we equip you with financial tools needed to learn to save, invest, and budget! This is also a hands on class. We will examine your bank statements, create budgets, and have lots of fun while learning!
You will also learn the Rule of 72, which will illustrate how this can work for you or against you. Join us live to take control of your finances, and create healthy financial habits to lead you to your financial independence! This class occurs every second and fourth Tuesday of the month from 10 AM to 11 AM via Zoom. The link is a reoccurring link! Looking forward to seeing everyone in class! Register today !!