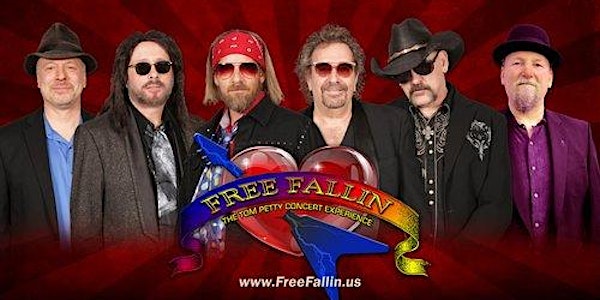 Free Fallin - A Tom Petty Tribute Band
ALL AGES
Presented by The Rust Belt
All Petty - All The Time! Celebrate the life of Tom Petty! With soultress Mo Carter
When and where
Location
The Rust Belt 533 12th Ave East Moline, IL 61244
About this event
Tom Petty and The Heartbreakers are one of the biggest chart toppers in rock history, amassing dozens of hits and performing sold out shows for four decades. Minneapolis based Free Fallin, The Tom Petty Concert Experience has successfully toured the country since 2007 and played before thousands of fans at many festivals, fairs, venues, and concerts in the U.S. and Canada. Along the way they have evolved into a complete and spectacular live music production. Their show, featuring all of Tom's hits, includes instruments and costumes that re-create the authentic experience of a Tom Petty concert. Their breakout 2018 "Broken Hearted Tour" played more than 90 shows in 15 states, and included an invitation to play for Tom Petty's "Birthday Weekend" in his hometown of Gainesville, FL, where thousands of people from all over the world gathered to celebrate his music. Since then, the band has continued to play major venues and events across the country, and have garnered a reputation as one of the most professional touring bands today. Free Fallin gives all rock fans a special treat – Tom Petty's greatest hits that they all know and love. Sing along as we pay tribute to one of the greatest songwriters in rock music!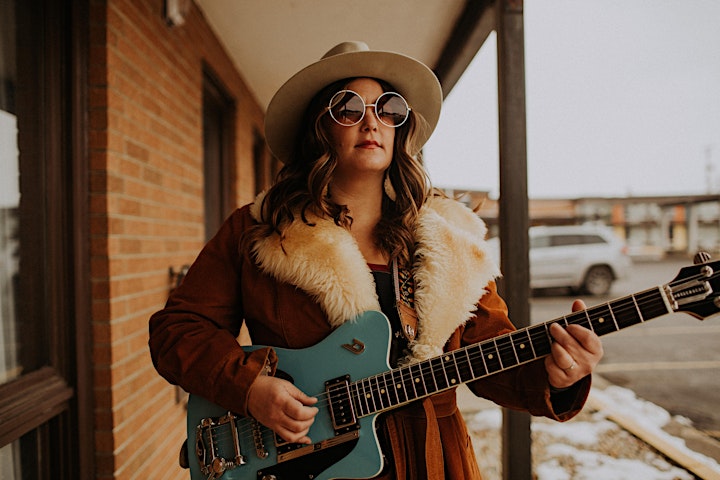 Mo Carter
Mo Carter is known for her bold, soulful voice and charismatic live stage presence. This St. Louis native turned Quad Cities' staple has a dynamic stable of unique acoustic originals as well as a wide range of creative covers. Mo is also a member of Mo & Co., The Velies, and previous member of Busted Chandeliers. She has shared the stage with national acts from Jay Leno to Julia Nunes and Caroline Rose.
Look for this animated soultress playing throughout the Quad Cities and beyond.