Description
The Oklahoman FREE Extreme Couponing Workshop
Wednesday, October 25th
Rose State College - Training Center Room 114
1720 Hudiberg Drive, Midwest City, OK 73110
1:00pm, 4:00pm or 7:00pm
Meet Jen Morris from TLCs Extreme Couponing All Stars. Come to the Free Extreme Coupon Class in Oklahoma City and she will teach you how to get real grocery savings easily, saving $100's every month! It's a fun, FREE coupon workshop for new couponers and seasoned savers! Get all the tips and secrets to get deep savings. Learn how to save money couponing in Oklahoma!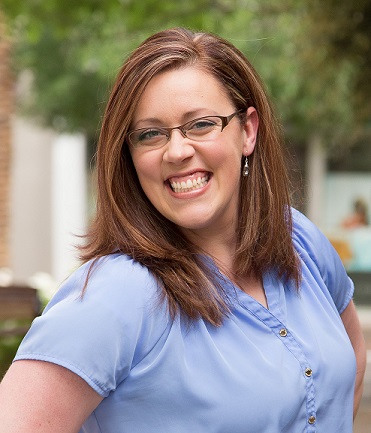 Jen Morris, of TLCs Extreme Couponing All Stars Show. Mom of 5 and an expert Extreme Coupon mom! She is one crazy lady about coupons. Her bubbly personality will keep you entertained during this free coupon class. She will share with you extreme savings secrets you can use to save money like a money saving expert during this free Extreme Couponing event.
"Our grocery bill is about $400 a month down from $1,000 for my family of 7!" Jen Morris
In about 90 minutes, get insider couponing tips, secrets and time saving techniques from an experienced couponer featured on TLC Extreme Couponing. Oklahoma City Couponing Event sponsored by The Oklahoman!
Bring your friends...Saving money is always more fun with a buddy.

Come early for the door prizes!!
Spread the word about the Long Island coupon class...
Share on Facebook, Twitter or Pin It!