Come and learn the quick and EASY way the PROS use coupons to slash your grocery bill by hundreds of dollars a month!
About this event
Free EXTREME COUPONING Workshop in
San Fernando Valley at the Airtel Plaza Hotel!
Classes at 1:00pm, 4:00pm, OR 7:00pm ONLY on Monday, January 28th!!
Learn Extreme Savings, Without Extreme Effort!
Meet Charity Hauke, MASTER COUPONER! Charity has taught thousands of moms nationwide the REAL secrets of saving Big Time at the cash register!
She will teach you all the couponing secrets the PROS use to slash your grocery bill by hundreds of dollars a month. You'll learn an effortless weekly method that eliminates all the busy work and brain gymnastics from your couponing! All you'll need is Sunday newspaper coupons and internet accesss. Don't miss this Free event! It will change your world!
Charity uses a simple method to organize her newspaper coupons in just a few minutes a week!! Paired with just a few principles, she now spends less than $350 a month for her family of 6!
DON'T miss this Class!! Change your Family's Budget FOREVER!!
Airtel Plaza Hotel
7277 Valjean Avenue
Van Nuys CA 91406
RSVP TODAY!
1:00pm, 4:00pm (Spanish) & 7:00pm ONLY!!
DOOR PRIZES and GIVEAWAYS: Win raffled Grocery Gift cards and other prizes!
SAVINGS ARE MEANT TO BE SHARED: Make sure your friends attend with you. Who do you know looking for a major budget windfall? They will need to register, too.
Post a link to this registration page on your Facebook!
http://lacouponevent2.eventbrite.com
HURRY, LIMITED SEATING: Don't miss out. FREE EVENT seating availability runs out, so print your ticket today while it is still available!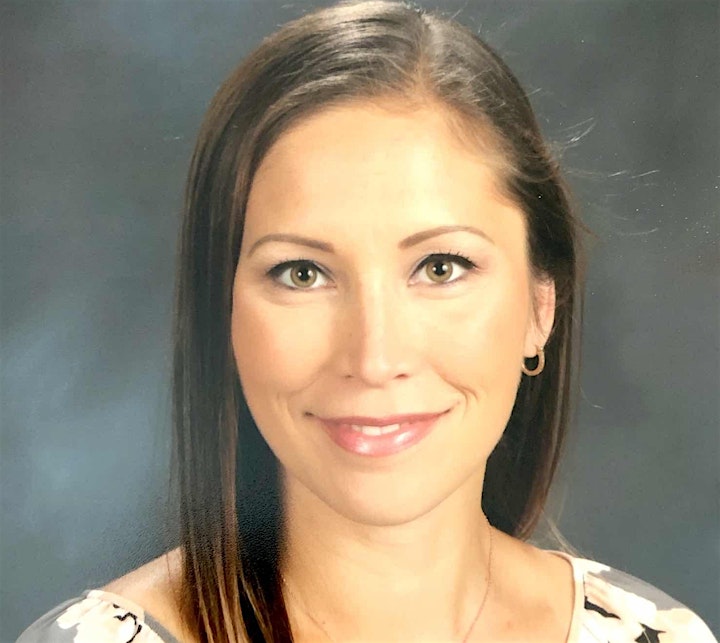 Organizer of Free Extreme Couponing Event in San Fernando Valley! Monday, January 28!