| | |
| --- | --- |
| Free Extreme Couponing Class -- Langhorne, Bucks County, April 25th, 1:00, 4:00 or 7:00pm | |
Event Details
 FREE Philadelphia Extreme Couponing Class
Tuesday, April 25th 

1:00, 4:00 and 7:00pm  
Sheraton Bucks County Hotel
400 Oxford Valley Rd 
Langhorne, PA 19047
Meet Jen Freeman from TLCs Extreme Couponing in Philadelphia at the Inquirers FREE Extreme Coupon class. Learn how to get real grocery savings easily, saving $100's every month! New couponers and seasoned savers will get all the tips and secrets for huge savings.  Learn how mom's save money in Philly using coupons! 
"Your road to extreme savings begins at the FREE Inquirer Extreme Coupon Class.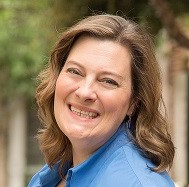 Jen Freeman, featured on TLCs Extreme Couponing twice ~ Season 1 Finale (the most watched episode ever) and Extreme Couponing All Stars!  She is a military wife and mom of twins with over 25 years of couponing experience.  
At the free Philly coupon class, she will teach you the easy way to consistently save 50% and more on your household groceries! It's not hard to learn & easy to coupon in just a few hours a week. 
"Extreme Couponing is Extreme Torture! I'll teach you to save money without shopping crazy!"  Jen Freeman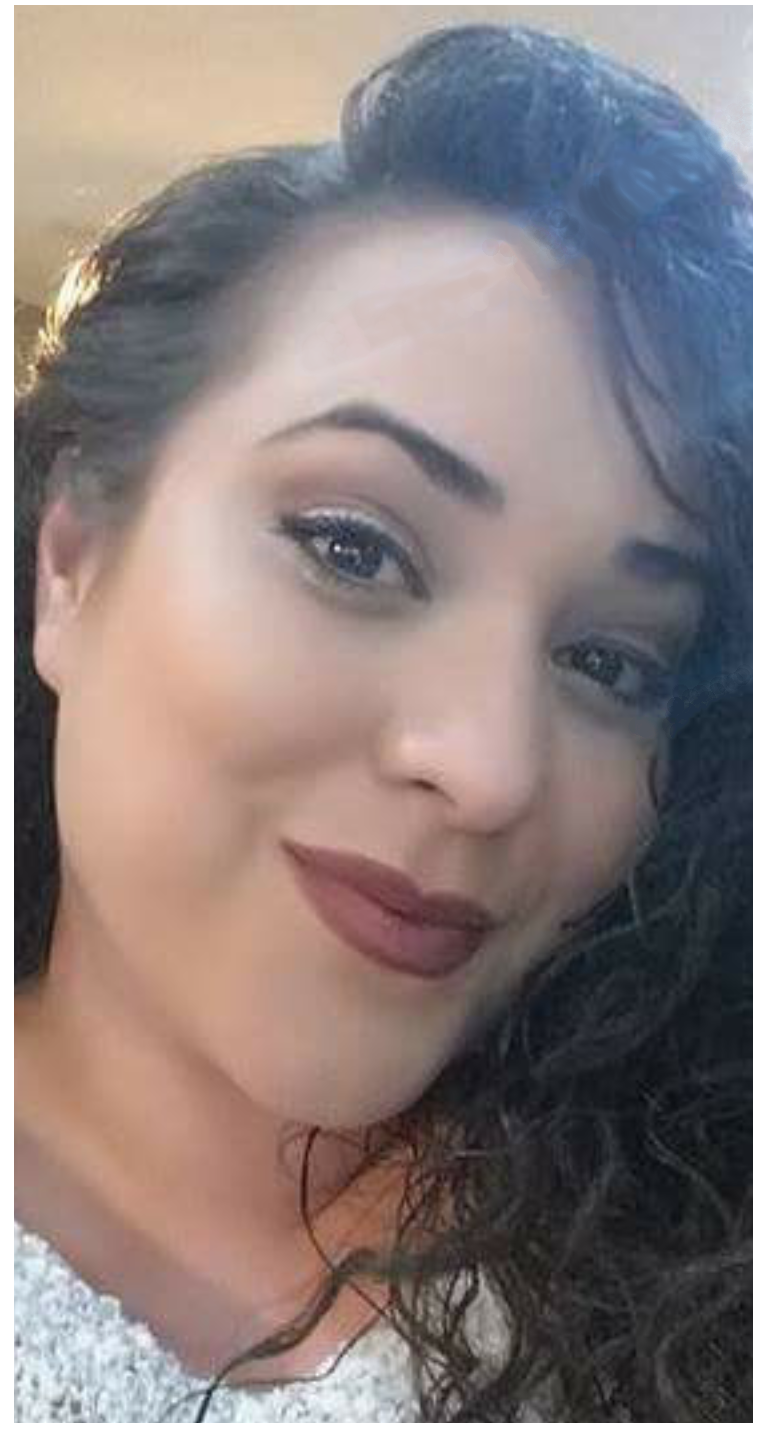 Erika Marquez, Coupon Master, student, wife, and millennial. She dropped her family budget $450 a month since taking the Living Almost Free workshop. Her budget is lowered forever, and with her simple coupon techniques she's buying the best name brand products for great deals! She's saving thousands of dollars every year and she is going to help you learn to do the same!
"Why shop cheap when you can shop smart? Couponing and saving is now easy for everyone!" Erika 
Bring your friends...Saving money is always more fun with a buddy.

Come early for the door prizes!!
 MORE Free Extreme Couponing Events in Philly!
April 23 - RSVP HERE
April 24 - RSVP HERE
Share on Facebook, Twitter or Pin It!   

Like our Living Almost Free Facebook Page
 
Colleen who attended the coupon class said-- "I've been couponing for some time and was able to cut my food bill in half. After coming to your class I cut my bill in half again! I spent only $107 for $400 worth of food and paper products. I used $100 in coupons. Today I paid $5.83 for 4 packs of Perdue drumsticks and 2 jars of 30oz Hellmans mayo. Cool huh! Thank you for enlightening me further." 
Have questions about Free Extreme Couponing Class -- Langhorne, Bucks County, April 25th, 1:00, 4:00 or 7:00pm?
Contact the organizer
Where

Sheraton Bucks County Hotel
400 Oxford Valley Rd
Langhorne, PA 19047