Discover a brain-based yet heart-led way to transform your toughest challenges—use your mind & body to the max thrive no matter what
About this Event
Is it really possible to transform our most stressful and significant problems?
We are all entering a period of relentless and ruthless change—from job insecurity to climate change—that will a create lot of new problems for us all to deal with.
This can lead to stress, stuckness, suffering, struggle, and sickness—and even burnout and breakdown. We know, as we have been there.
Or we can master how to metabolize our problems to become ever-more whole, free, and flourishing.
In this free yet powerful 90 minutes experiential workshop, we will explore:
Why the pursuit of happiness is a major mistake—and can trap you in lasting unhappiness
How to work with problems transformationally—so you can thrive not despite challenges, but because of them
Our proven 7-step pathway for transforming any problem—The Transformation Curve—so you can stay in step, and in creative flow. with the rapid and ruthless changes in our world
New brain research that, when combined with timeless embodied wisdom, allows you to move faster through the Transformation Curve
A guided embodied wisdom practice introducing you to the experience of journeying along the Transformation Curve—designed to help you to start breaking through challenges that are showing up in your life right now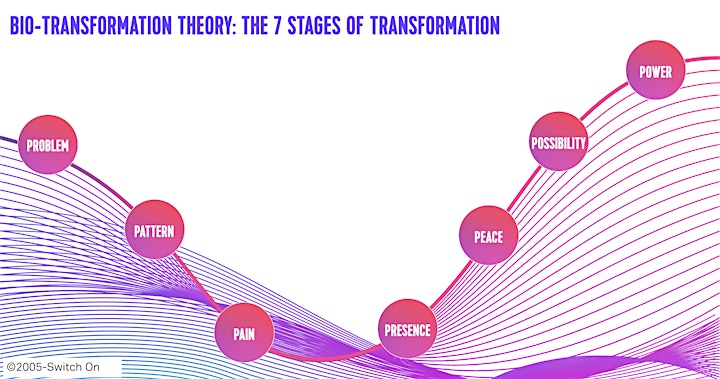 We will also share:
Places are very limited so book on quickly!
(and if you realize you can't make it, please give your space up for those on the waiting list).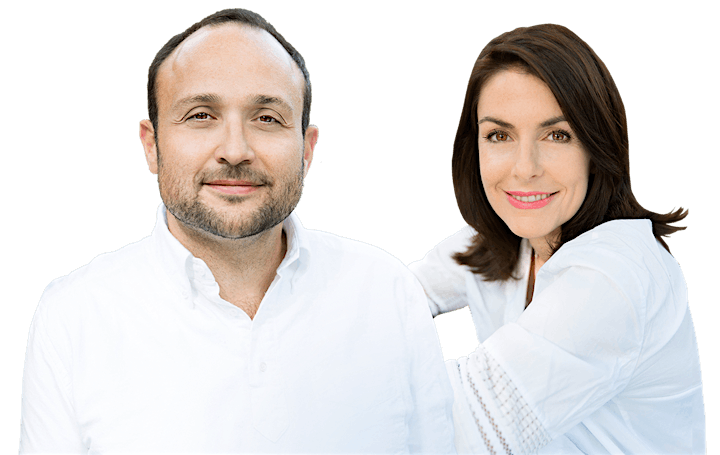 Your Webinar Hosts
Alison McAulay and Nick Jankel are a wife-and-husband team. As well as bringing up two kids together, they have built a purpose-driven enterprise around their shared passion for spreading the life-changing power of transformation. Independently, and then together as partners, they have spent 45+ years of scientific study, professional service, and disciplined practice finding the very best tools and ideas for how to live, love, and lead transformationally.
They have synthesized and simplified the results into their life's work: Bio-Transformation Theory & Practice®, which is a unified methodology that blends physiology, psychology, neurobiology, spirituality, and embodied wisdom to build strength, enable healing, and make change happen as fast as humanly possible—so everyone can thrive in our uncertain and challenging reality.