Description
Transcend International is one of the top globally-accredited coach training organisations that combines professional, transformational, and mindfulness-based coaching.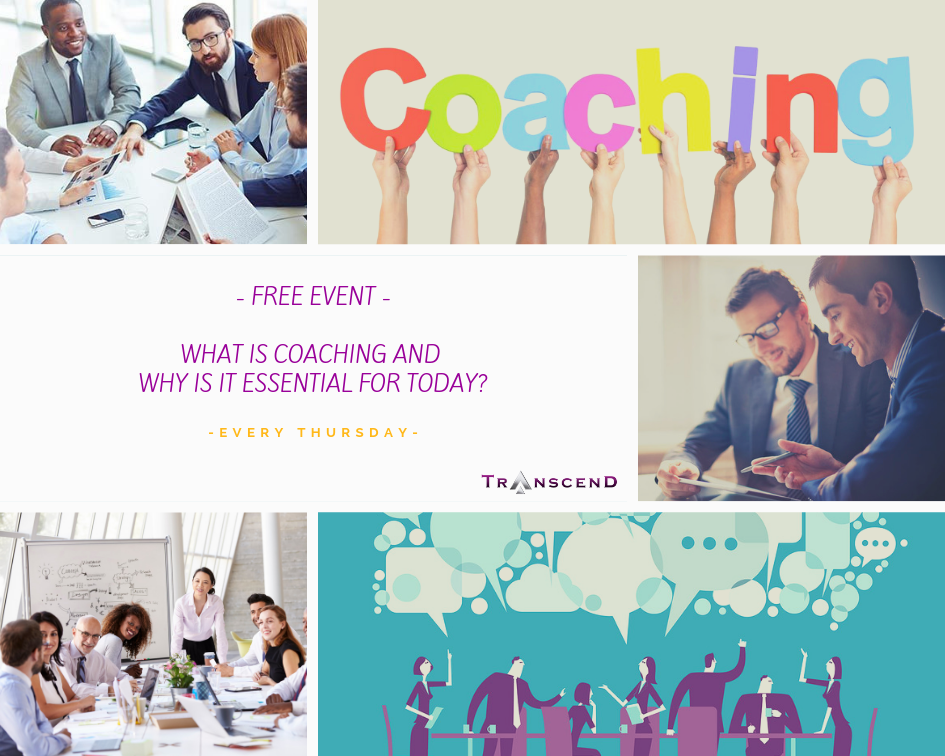 Join us for our monthly free intro sessions to learn about:
What is coaching?
Why you should become a coach?
Why coaching skills are necessary in your current role?
The various options we have for those who

are interested in becoming a globally accredited coach (through the ICF - International Coach Federation and/or EMCC - European Mentoring and Coaching Council)
are interested in developing coaching skills for their current work and/or life
More about Transcend International:
Our founders are Former ICF Chapter Presidents and ICF Professional Certified Coaches with 10+ years experience delivering evidence-based and multi-disciplinary coach training adapted to modern day challenges.
We work globally and online and have graduated diverse coaches from around the world. We train in English, Mandarin, and Cantonese.