Description
Meet 3rd-party Vendors, CEO of Vorsite and Top Executives in the Seattle Area
Since Microsoft Office 365, formally named BPOS launched in 2008, more than 70 million users now rely on Office 365 to run their organizations. What once started as a trend to migrate to the cloud, has now become a standard for most organizations. Thus, this has led organizations to want to dig deeper and expand their knowledge in order to leverage and unlock the potential of Office 365.
This is an educational event to help you manage, secure, and increase productivity with your Office 365 Services.
Vendors coming: SkyKick, AltiGen Communications

Breakfast provided

Software Raffle

Speaker: CEO of Vorsite, Aaron Nettles

Live Demos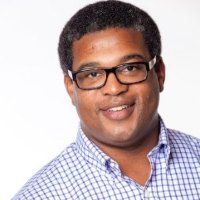 Aaron Nettles is a serial entrepreneur who co-founded Vorsite Corporation in 2000. Aaron has 16 years of Microsoft technology experience. Aaron has developed and deployed business solutions for large and small organizations. His areas of expertise are application integration, collaboration, and cloud computing. Aaron has been working with Office 365 since it was first introduced in 2008.



Washington Society Association of Executives: The "association of associations" in Washington State. WSAE represents more than 225 association executives, staff specialists, and industry partners.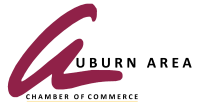 Auburn Area Chamber of Commerce: The Chamber is a private, not-for-profit, member-supported, volunteer-led organization. Their primary purpose is to focus and direct the resources of the business community to maintain and expand commerce in our region.