FREE Event: 6th Annual Stand Up & Speak Out Awareness Walk Against Domestic...
Event Information
Refund Policy
Refunds up to 1 day before event
Description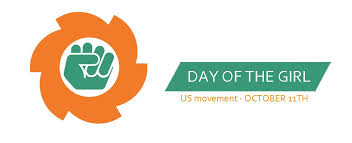 Day of the Girl began October 11, 2012 and is now celebrated all over the world! Join us to help advocate, celebrate, educate, empower, honor, acknowledge and advance young women everywhere...
October 7, we are joining in on Youth Empowerment and encouraging young girls to attend our event this year and learn the effects on violence against men, women and children.
Be sure to join us Saturday, October 7th, as we honor the lives and memories of our fallen Angels, Victims & Survivors of Domestic Violence.
October 7th, stories will be shared from survivors and families of lost loved ones.
We walk for those that can no longer walk with us, those that have survived and those that are still going through.
Walk with US!
Why we do this: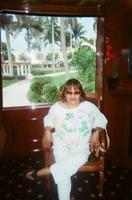 December 2010, Vickie had taken a vacation to Florida to spend quality time with her children and grandchildren as she did regularly throughout the years. She returned home with high hopes of celebrating Christmas with her sisters and close friends. That day never happened. Miss Vickies life was taken away by the hands of her abuser. Losing Vickie to Domestic Violence was heartbreaking. She leaves behind her children, grandchildren, family and friends to cherish her memory. She had such a kind heart and welcoming personality. We will forever honor her and those affected by domestic violence.
Her Story can be YOUR story!
She along with many others can no longer speak for themselves.
There are so many stories to share.
Did you Know?
1 in 4 women and 1 in 7 men will be a victim of Domestic Violence during their lifetime

In the United States a woman is beaten every 9 seconds

Domestic Violence is the 3rd leading cause of homelessness amongst families

7 million children live in families which severe partner violence occur
Please note that registration begins at 9am and the walk will begin promptly at 10am
We are asking that you help us, help others!
$10 Suggested Donation (Optional)
Refreshments Served, Special Tribute to all Victims & Survivors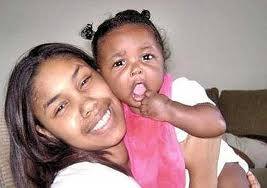 Both so young and precious.
Nova and her pretty baby girl Ava lost their lives as a result of Domestic Gun Violence. They both had smiles to light up any room. They leave behind loving family and friends who will always keep them close at heart and forever keep the memory of them both alive. They are deeply missed.
NCADV~~ Since January 01, 2017 343 Domestic violence gun related fatalities have occured.
Help us to spread awareness on the issue of Domestic Violence.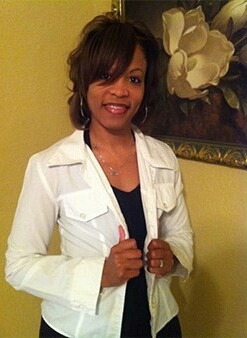 Monica Butler- Johnson hosted a graduation party for her son early one afternoon and later that evening reports say her estranged husband had broken in and attacked her with a baseball bat. Her son tried to help save his mother and was also attacked and was left with a broken arm before the attacker fled the scene. She is no longer here to be a mother to her children.
THESE STORIES ARE REAL!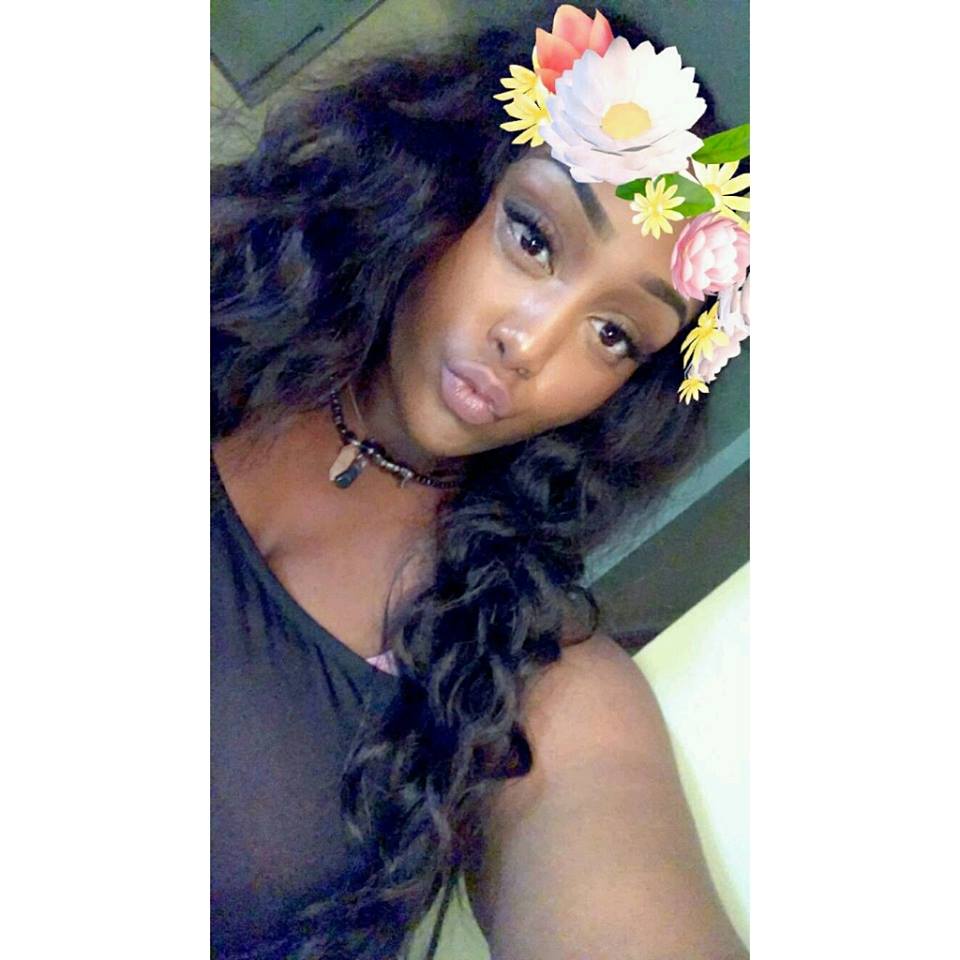 Meet Miss Nia Nychole, she is 16 years old. She will be embracing us with her beautiful voice by song and by sharing her input about Domestic Violence and how it affects our youth. She is an amazing young lady and she has a bright future. An abuse free future.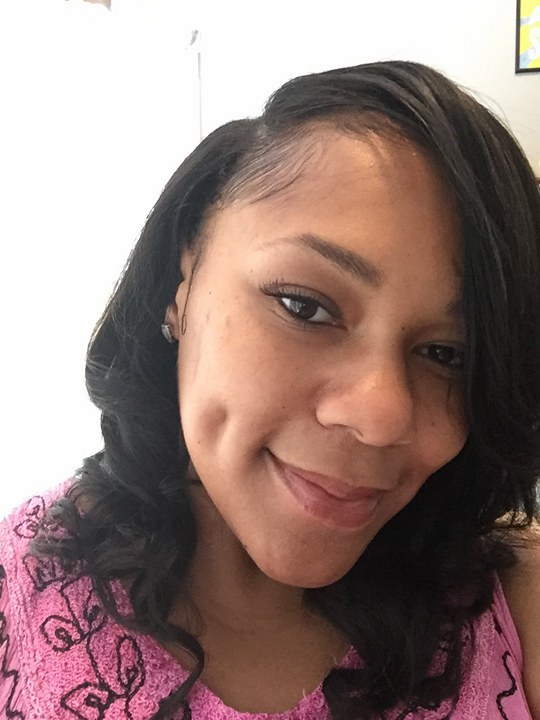 Meet Asia NIcole: First, a loving mother and friend. She currently lives and works as a spiritual counelor, energy reader and healer. She also works full time in hospital registration and with such a schedule she still makes it her mission to provide encouragement to women and young girls on the importance of self worth, love acceptance and peace. It takes great courage to do what she built up the energy to do; she will be sharing her breakthrough story on how she overcame domestic violence and how she learned these experiences were much deeper than their appearance on the surface.
So come out and hear her story on how she stood up, walked out and spoke out during her journey from darkeness to light.
We are thrilled to announce that Divine Purpose Revealed Joins us this year!!!
Divine Purpose Revealed NFP is a 501(c)3 Organization founded by Rocherr Landrum-Johnson and Carshina Washington seeks to provide Arts Programs in neighborhoods that lack Arts Programs and are financially challenged. DPR mission is to decrease bullying and violence in our communities by finding gifts within our youth.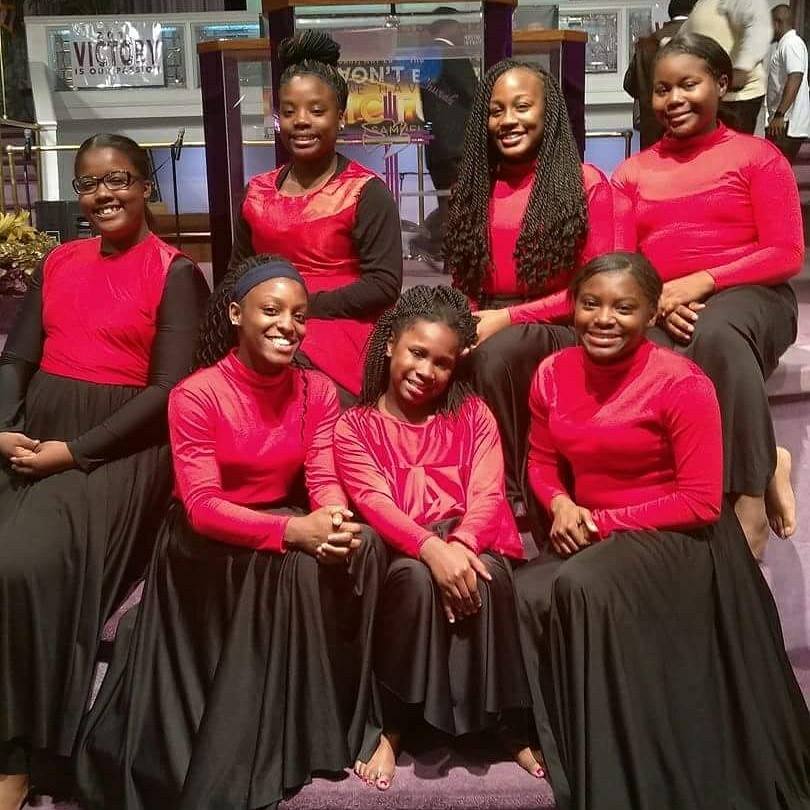 Everyone knows someone who either has been or is currently affected by this epidemic. Lets unite and take a stand to make a difference.
Domestic Violence has no restriction on age, race, level of education, career, or religious preference.
If you or someone you know is in need of help please do not feel alone. Call 9-1-1 National Domestic Violence Hotline 1.800.799.7233
Please join us and be a part of the support, love and healing energy that comes when we share with one another.
YOU CAN REACH US DIRECTLY AT 773.688.7344
Date and Time
Location
Apostolic Church of God---- Northeast Parking Lot
6320 South Dorchester Avenue
Chicago, IL 60637
Refund Policy
Refunds up to 1 day before event