Description
Free Energy Healing "Jyorei"
This is a great opportunity to have Jyorei session at very popular bookshop in Mountain View.
What is Jyorei
Jyorei is a simple yet profound healing art that by focusing spiritual light gradually penetrates and dissolves spiritual impurities or "clouds" that cause physical, emotional, and personal dilemmas. "Jyorei" means "purification of the spirit."
Jyorei is a shared act involving two people, one who gives and one who receives. No physical contact occurs. Besides profound healing, the person receiving Jyorei may experience a sensation of tranquility and well-being. The nature of Jyorei is such that its blessings are even greater for the giver. Not only does the giver benefit by Jyorei, but he or she also gains a larger capacity for compassion and love for others by sharing these benefits with close relatives, friends, and neighbors.
Jyorei can be given at any place and to anyone. All who wish to experience Jyorei are welcome at our Shumei San Francisco Center.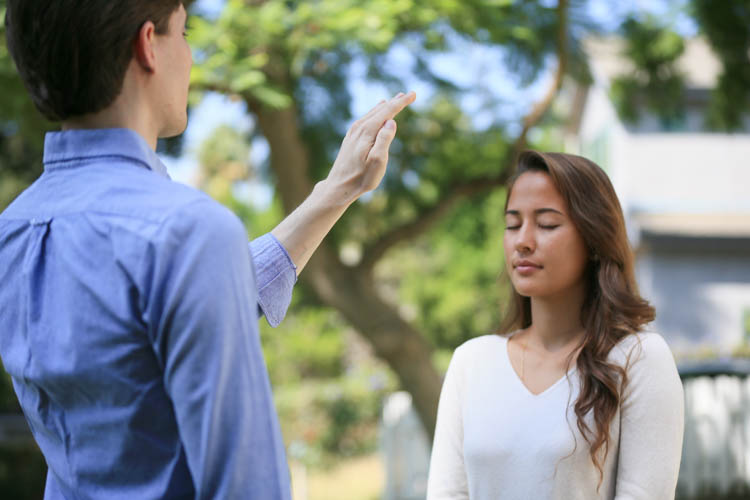 ---
Shumei San Francisco
"Gratitude breeds gratitude, discontent spawns discontent. "
– Meishusama
Shumei, a spiritual organization, fosters health, happiness, and harmony for all by applying the wisdom and insights of the spiritual leader, Mokichi Okada, whom its members refer to as "Meishusama."
Meishusama taught that a world free of sickness, poverty, and discord is within everyone's reach through the spiritual healing of Jyorei, the practice of Natural Agriculture, and the appreciation of Art and Beauty.
If you have an interest in wanting to help others, being in harmony with nature, and in art and beauty please don't hesitate to contact us and come by our center.
----------------------------------------------
Please contact us first (Appointment only)
123 Santa Paula Dr, Daly City, CA 94015
(415)585-8548
sanfrancisco@shumei.us
Website: http://shumei.us/
Instagram: https://www.instagram.com/shumeisanfrancisco/
Twitter: https://twitter.com/SanShumei
Shumei Philosophy (8 min Video): https://www.youtube.com/watch?v=kmZNyEBT2TI