About this Event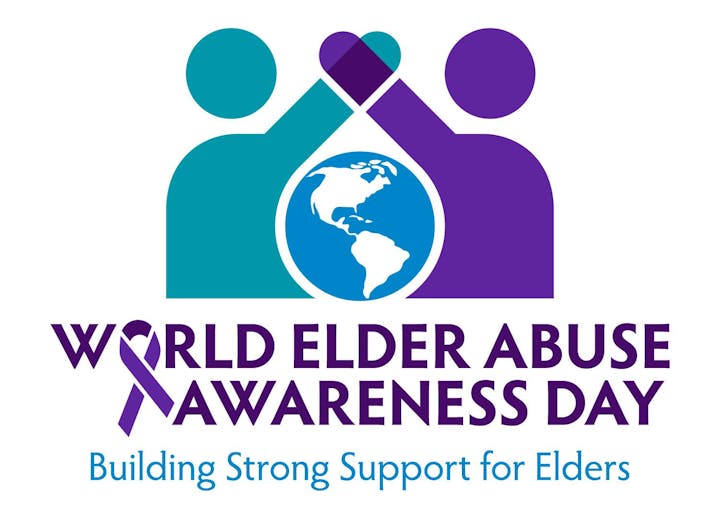 Adults age 60 or older can easily be the victims of abuse, neglect, self-neglect or financial exploitation. It is estimated that in the United States, only one of every 14 cases of elder abuse, neglect or financial exploitation is reported to Adult Protective Services annually.
As part of Cuyahoga County's Elder Abuse Awareness Month activities, our Adult Protective Services unit will provide a free, 2-hour "Elder Abuse Mandated Reporter Training" from 9:30-11:30 a.m. at the Cuyahoga County Public Library, 6361 Selig Drive in Independence. Ohio law has established a list of professionals -- "Mandated Reporters" -- who must report elder abuse when they encounter it. Mandated Reporters include:
Ambulance Drivers, Attorneys, Bank, Savings & Loan, Credit Union Employees, Building/Housing Inspectors, Certified Public Accountants, Chiropractors, Clergy, Coroners, County Humane Society Employees, Dentists, Dialysis Technicians, Emergency Technicians/Paramedics, Financial Planners, Firefighters, Health Department Employees, Home Health Agency Employees, Hospital Employees, Investment Advisors, Marriage and Family Therapists, Mental Health Agency Employees, Notary Publics, Nursing Home Employees, Osteopaths, Outpatient Health Facility Employees, Peace Officers, Pharmacists, Physicians, Podiatrists, Professional Counselors, Psychologists, Real Estate Brokers, Registered Nurses and Licensed Practical Nurses, Residential Care Facility Employees, Senior Service Providers, and Social Workers.
If you are one of the professionals above and would like to learn more about elder abuse and reporting, please register today and join us on June 24. For information, contact Kathie Sizemore at 216-881-4413.