Description
In this free hands-on two hour workshop for educators you will experience two labs that can be easily tiered into middle school integrated science through AP biology by adjusting the depth of content examined in each lab experience.
Forensic DNA Fingerprinting - we will use DNA electrophoresis, a common form of chromatography used to separate biological molecules such as DNA and Protein. We will use the technique to figure out who was and wasn't at a crime scene. I will also bring some DIY gel electrophoresis boxes so you could see how you easily build your own if you don't have access to gel boxes.Dropbox with more information on this lab: https://www.dropbox.com/sh/8jm8j9k6o9qoxmi/AACEqs-VJ4b44BSyqTDTM-NSa?dl=0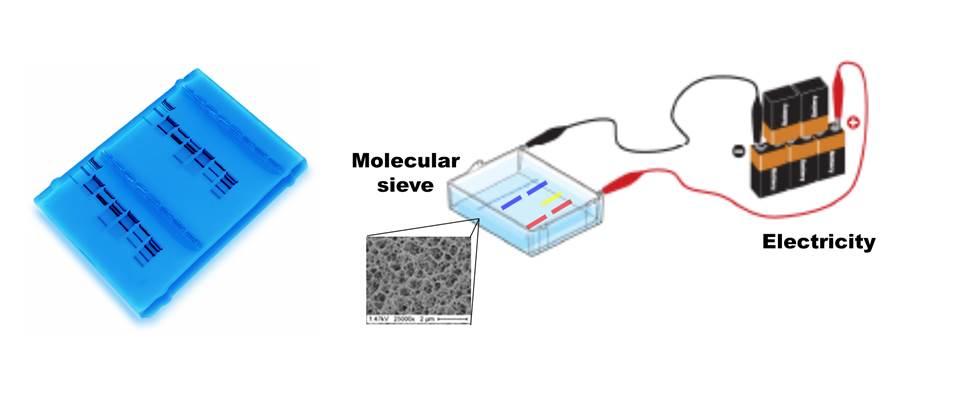 Photosyntheis and Cellular Respiration with Algae Beads - Most graduating high school students think plants only do photosynthesis and not cellular respiration. The gap in their knowledge is partly due to the way we demonstrate photosynthesis and cellular respiration, which is usually in separte labs with different organisms. This simple lab uses a fresh water algae encapsulated in a biopolymer and a tightly gauged pH indicator in a way that allows students to see photosynthesis and cellular respiration in the same organism in one lab period. Dropbox with more information on this lab: https://www.dropbox.com/sh/2c6qg5su7404ove/AACYgWVOljipagX2A-7hX-MYa?dl=0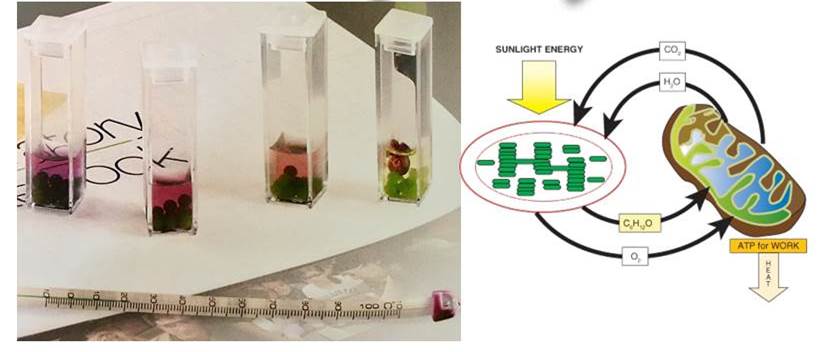 Your workshop presenter will be Damon Tighe of Bio-Rad laboratories. Bio-Rad is a biotechnology company with over 7,000 employes that has a small dedicated staff that translates whats going on in biotechnology into lab experiences you can easily bring into the classroom through kits and curriculum manuals. Damon is a former high school teacher, national lab researcher on the Human Genome Project and single cell whole genome sequencing. He also helps run a non-profit Calnature.org that attempts to provide natural history educaiton for urban adults. On Sunday he will be running a workshop at the SLO-Botanical Garden on using the iNaturalist platform to identify organisms and contribute to one of the largest citizen science projects on the planet.
Our host is Stephen Gade at Morro Bay High School who has a taught a variety of science courses and currently has a biotechnology course at his school.
If you have any questions, please feel free to reach out to me
damon_tighe@bio-rad.com
510-282-4480