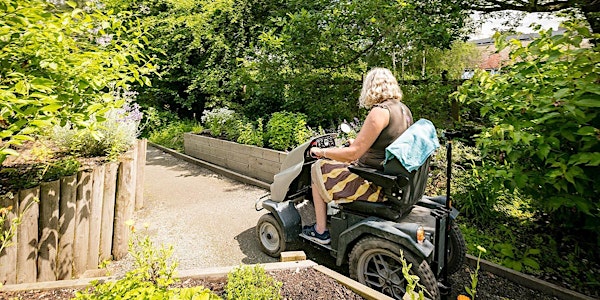 Free Easy Access Photography Walk/Wheel : People, Places & Nature in Kent
Join expert photographer Alex Hare for an easy access walk at Shorne Country Park, get top tips & take wonderful pictures along the way.
When and where
Location
Shorne Woods Visitor Centre & Café Shorne Woods Country Park Brewers Rd Shorne DA12 3HD United Kingdom
About this event
This one hour photo workshop is with pro landscape photographer and tutor Alex Hare and takes place in the delightful landscapes of Shorne Country Park.
Alex has created a fun and engaging workshop for adults who consider themselves 'beginners' or with perhaps some existing interest in photography.
The workshop will help you feel more confident with your camera, excited about outdoor photography and how you want to capture your experiences.
Alex will cater for all ranges of experience and share plenty of tips and ideas to support your existing skills, from smart phones to DSLR's. Please see the Highly Recommended Kit list for what to bring and install etc in advance of the workshop.
Alex will cover various ideas and tips for better camera technique and suggestions to support your creativity and approach to the sea and landscape. By the end you will have covered a range of topics to help support your photography of people enjoying themselves, small parts of the natural world to the big vistas in the landscape we all love to see.
We'd love to see any photos created and we're running a photo competition with some fab prizes which we'd love to see you enter.
Highly Recommended Kit:
Camera: smart phone or 'big camera' and lenses.
Smartphone users: please install these two FREE apps: Snapseed and Photosplit, from the App Store or Google Play Store.
Where to meet: on the paved area in front of the main entrance to the building.
Time: 10.30, 16th December and look for Alex and his big black camera bag!
Please do not come on the event if you are unwell
Please bring water , hand sanitiser and face masks
We will walk at a social distance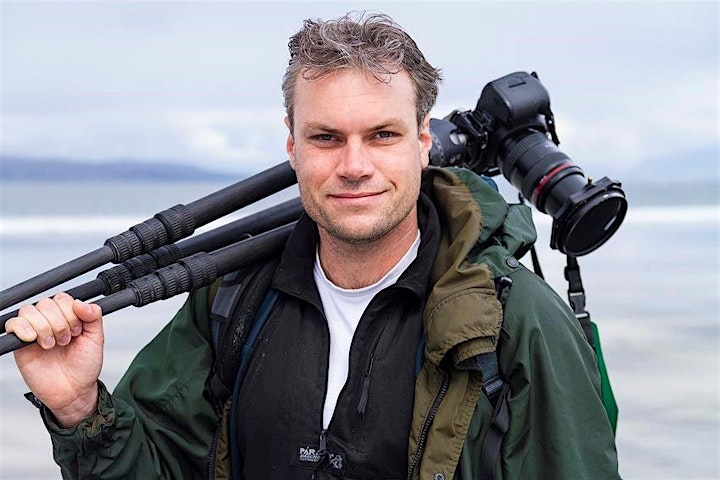 More about Alex Hare
Alex is a professional landscape photographer and author of forthcoming title 'Photographing Kent'. He's taught photography to hundreds of people in a fun, engaging and innovative way. Alex is a brand ambassador for Kase Filters and Fotospeed and loves hand made book making too and sees it as a final part of the creative process and a brilliant way to display our work.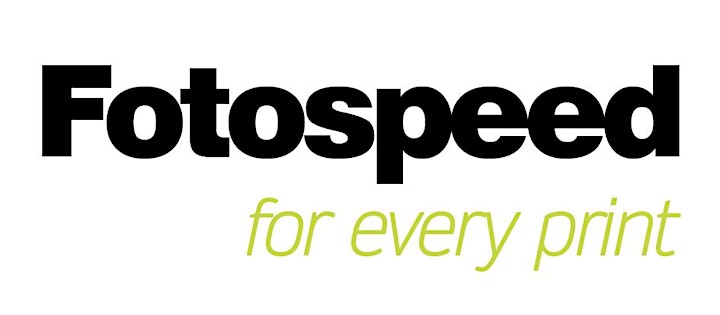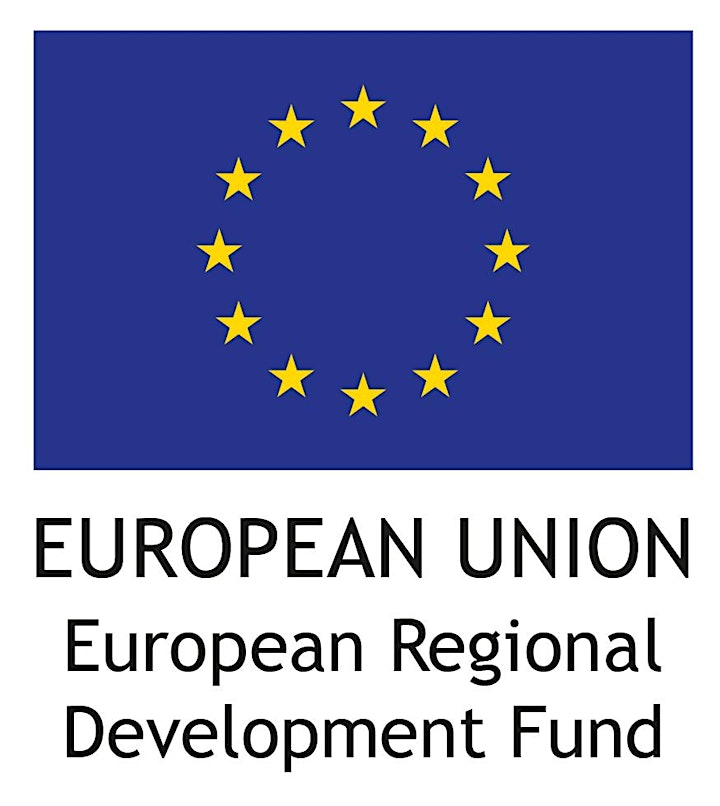 More about the Experience Project
The Experience project is a €23.3 million project co-financed by the European Regional Development Fund (€16.1 million ERDF) through Interreg VA France (Channel) England Programme 2014-2020 Interreg VA France (Channel) England Programme 2014-2020. It aims to bring 20m visitors to project partner regions in the UK and France including Kent over the next few years. Pilot regions will do that by reinventing the way the economy, environment, communities and brands interact - focusing on sustainable, low-impact tourism activities to secure the future resilience of our natural and cultural assets.