Free Drought Response and Water Loss Workshop for Missouri Water Utilities
Description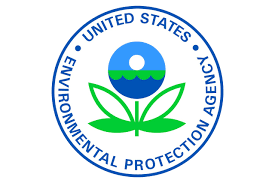 EPA will use your registration information solely for this event. We will not share your information with any third party.
6.0 renewal training hours for water treatment and distribution have been approved as Course# 1902638
This workshop is an opportunity for Missouri water utilities to share strategies, lessons learned and success stories regarding preparedness and response to water shortages droughts. Participants will have the opportunity to identify practical actions that water utilities can take to proactively build and sustain mitigation measures, as well as response and recovery planning efforts. This workshop will specifically include an overview of the current drought situation in Missouri, drought response plan developments, an introduction to EPA's Drought Response and Recovery Guide and water loss and auditing basics.