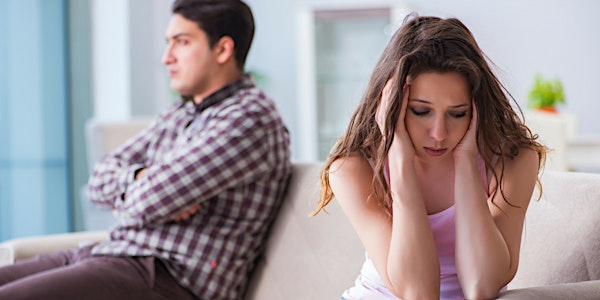 FREE Divorce Education Class
When and where
Location
Williams Law Group, LLC 830 Morris Turnpike #Suite 302 Short Hills, NJ 07078
Description
Are you looking to learn more about the Divorce Process?
Does it matter who files first?

What do you do if you are served with divorce papers?

How does this affect my children, my home, my assets, and my debts?
Questions like these and many more can be paralyzing. You have never traveled down this path before. You may have heard things from friends and family that frighten you. Allow us to dispel the rumors and give you the FACTS!
We have navigated this path for all different families with unique concerns. We can give you the information you need to make decisions that will allow you to reinvent your family and move you from where you are now to where you want to be.
Register now and get the information critical to the divorce process.