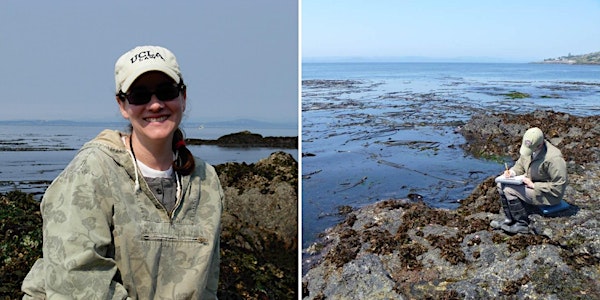 Free Discovery Lecture - Rocky Tidal Engineers
Join us for the Discovery Lecture and learn how ecosystem engineers modify the ocean environment!
When and where
Location
Cabrillo Marine Aquarium 3720 Stephen M White Drive San Pedro, CA 90731
About this event
Rocky Intertidal Engineers: Who are they, how do they do it, and why does it matter?
Presented by Dr. Jennifer Burnaford, California State University, Fullerton
Ecosystem engineers are organisms that modify the environment in ways that substantially change conditions for other species. Mussels, kelps, and owl limpets are examples of engineers that have strong effects on the biodiversity of rocky intertidal shores through their ability to dominate space, create shade, and create bare patches. This presentation will describe the mechanisms by which these engineers structure rocky shore communities.
Dr. Jennifer Burnaford is a Professor of Biology at California State University Fullerton and a Principal Investigator in the Multi-Agency Rocky Intertidal Network, a collaborative group which conducts long-term monitoring at more than 80 sites along the North American Pacific Coast.