About this Event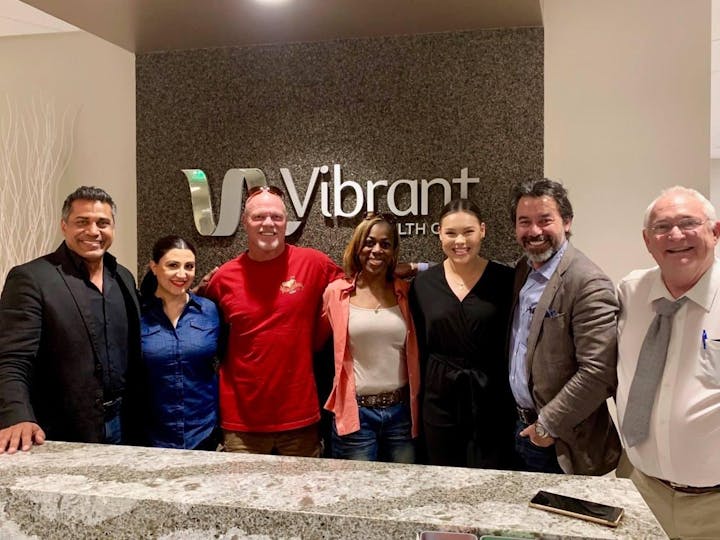 See Why Researchers are calling Stem Cells & Regenerative Therapy
"The Fountain of Youth"
Join us for a FREE Dinner Seminar at:
Carrabba's Italian Grill
1060 North 54th Street
Chandler, AZ 85226
Thursday, December 5th, 2019
6:00pm - 7:30pm
Learn how a 15-minute outpatient procedure, performed by a HIGHLY qualified physician, can allow you to regain your energy and range of motion.
How amazing would it be to feel 20 years younger and regain your quality of life?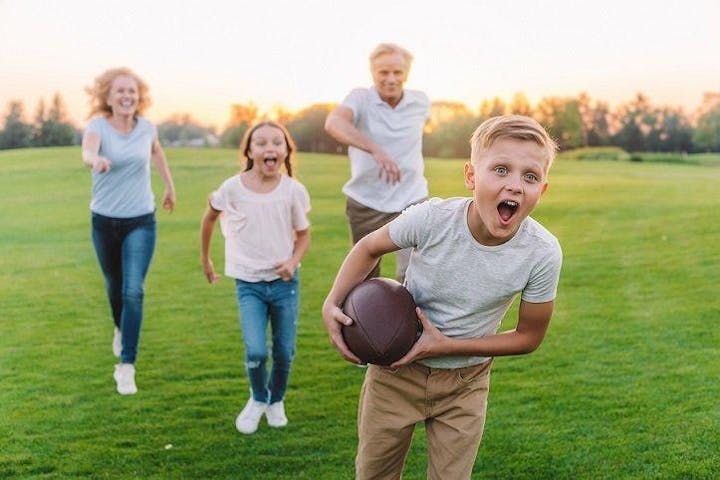 NFL legend, Jim McMahon, speaking about his experience at Vibrant Health Care:
A life without pain is possible!
Stem Cell Therapy For Treatment of:
Back Pain
Joints
Meniscus Tears
Osteoarthritis
Ligaments and Tendons
+ Much More!
Live the experience of regenerative healing!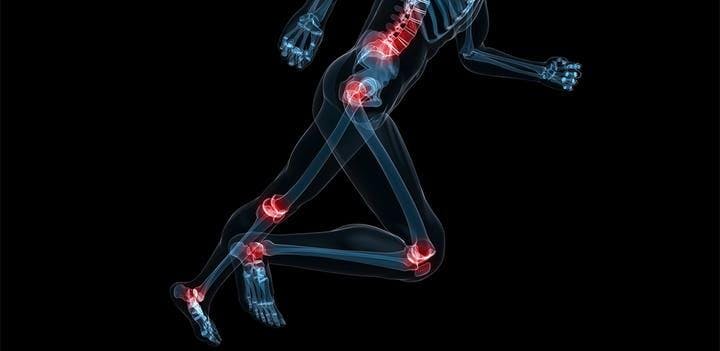 Regenerative therapy is replacing invasive surgery as the most effective way to repair, regrow and rebuild cartilage and joints throughout the body! This treatment can return you to everyday activities without pain and discomfort.
VIBRANT HEALTH CARE
Visit our website:
www.vibranthealthcare.org
Give us a call if you have any questions:
(480) 874-5806