San Mateo County Health Foundation and Help a Mother Out are proud to team up to give free diapers from ELO Baby to local families!
About this event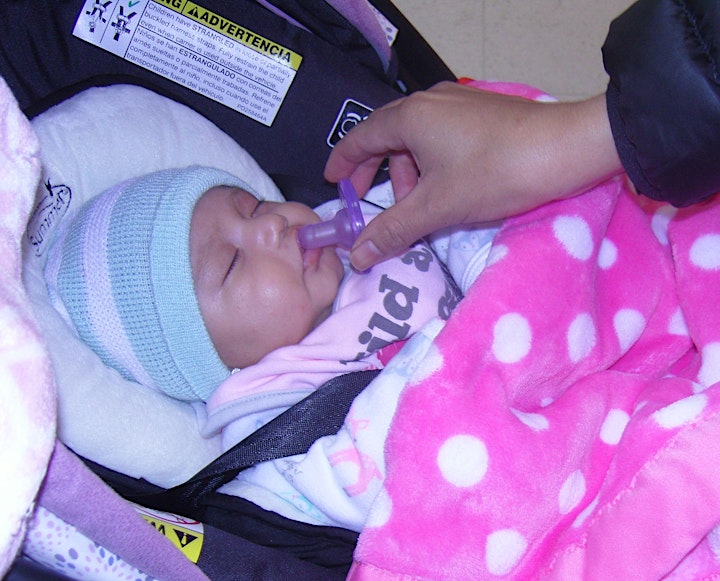 WHEN AND WHERE
The diapers will be given away on Saturday, May 1, 2021 from 10 AM to 2 PM (based on the timeslot you sign up for) at the following location:
Note - Further instructions on where to drive up will be included here on the event page, sent via email, or through street signs.
San Mateo Medical Center: Patient Parking Lot
(Off of 37th Avenue)
222 W 39th Ave.
San Mateo, CA 94403
HOW TO REGISTER AND PICK UP DIAPERS
Request the timeslot that is most convenient for you and save the ticket information emailed to you. Please check your email or the event page before attending the event for updates.
Make sure you are wearing a mask when you drive to the event entrance. Masks and social distancing are mandatory.
Drive to the Patient Parking Lot off of 37th Avenue, lower your window, and show your ticket at the event entrance (includes the timeslot you requested and diaper size).
If you do not have reliable transportation or an internet connection, contact info@smchf.org or (650) 573-2655 and we would be happy to help make special arrangements for you. If you are leaving a voicemail, please be sure to leave your full name and call back number. Thank you!
SPECIAL THANK YOU AND HOW YOU CAN HELP
The San Mateo County Health Foundation is truly thankful for our family of supporters and community partners like Help a Mother Out for making this event possible. Every year, our Foundation works alongside the county hospital to make sure 77,000 underinsured and uninsured citizens receive healthcare regardless of whether they can pay.
If you want to help our efforts to support thousands of local families, please consider making a donation on our website smchf.org. $10 can put a pack of onesies in the baby bags we give out at events like these. Thank you for your support!