FREE DEMO! Local Restaurant Showcase: Chef Monica May of Nickel Diner
Description
Sunday, 4/23/2017
11:00am-12:00pm
New DEMO Series! Supporting Local Restaurants
Surfas is hosting a new demo series! In this series, we focus on local restaurants and the chefs who run them, bringing them into our test kitchen for a taste of the fare they offer at their neighborhood institutions. Join us for the first official demo of this series!
Featuring

Chef Monica May,
of

Nickel Diner Resturant
---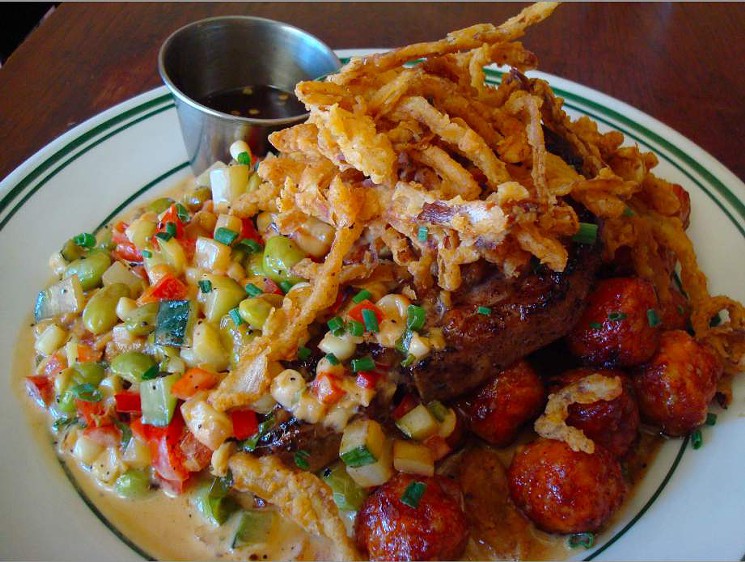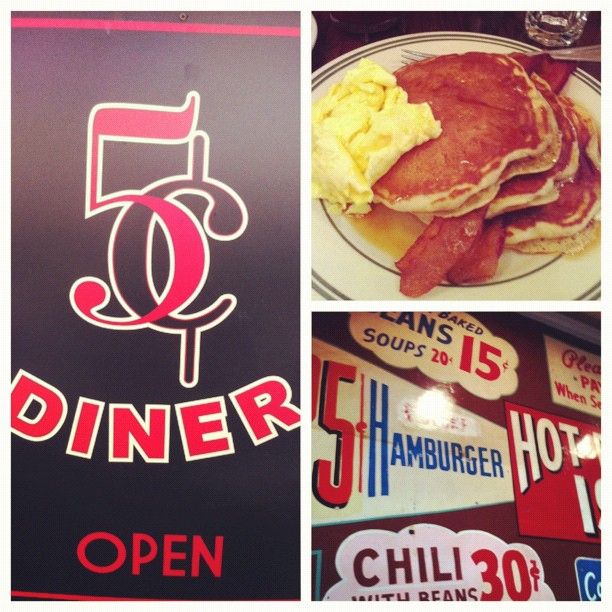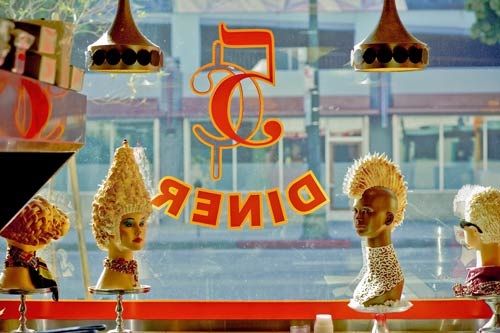 Learn and Sample Chef Monica's Famous Recipes:
Juicy Fried Chicken
Fluffy Biscuits
Monica's Special spice rub
Monica's Special spice paste
---
Chef Monica May has been cooking in Los Angeles for the past 20 years, and has been featured on Los Angeles Magazine's Best New Restaurants list, Food Network's "Diners, Drive-ins, and Dives," Cooking Channel's "Unique Eats," and in Bon Appetit magazine, just to name a few. In 2008, she and her partner Kristen Trattner opened up Nickel Diner on the notorious streets of skid row, and helped transform a neighborhood. Their 1940s-era eclectic diner with California flair features handcrafted food made with pride, from jams and salsas, to whimiscal pastries like their Maple Bacon Donut, elevating the concept of diner food with a modern, Downtown nod. Monica's Philosphy is "Whether you're highbrow or low brow, a satiated belly speaks a universal truth. "