Description
Lighting Video (and Photos!) with
Practical and Available Light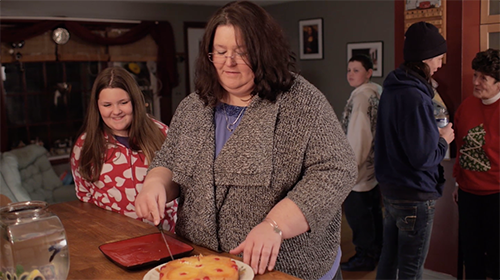 Practicals is a term that is often used to describe exististing light sources as well as "non-professional" lighting you bring to the scene. There are two main reasons to work with practical light sources when making your film; Firstly, many lights may already exist in your scene, so these are just unavoidable. Secondly, your budget.
Lighting can be a costly part of making your film and many people budget little for this key tool. Building and modifying given light sources can help create a look that is uniquely you.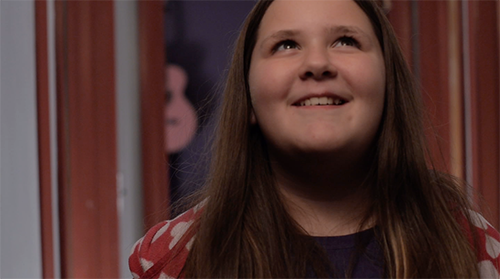 Fear not, you can make great light with practicals, some knowledge and a little bit of work. Join Daniel Norton On Set as we create several different lighting scenarios using only practical light sources.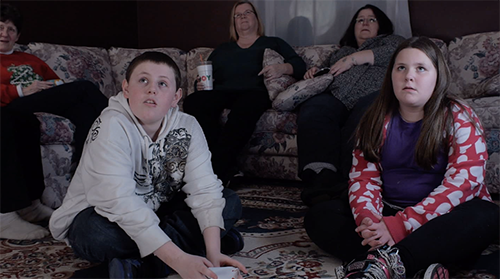 LEARN: Why Photo Floods are dollar for dollar a great source of light.
LEARN: How to use color temperature and a few gels to create various times of day.
LEARN: How to build some simple lighting tools.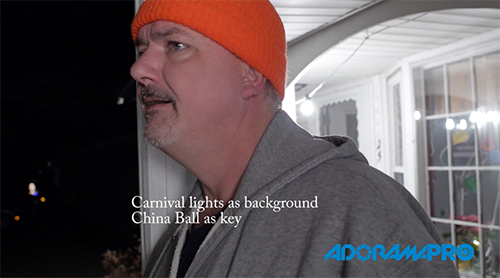 There will three distinct sessions of this event.
Come for one, come for all!
12:00pm, 2:00pm and 4:00pm
Daniel Norton is the Creative Director for Adorama with over 15 years experience as a Photographer, Director and DP in the advertising and editorial markets. Daniel also produces and hosts FREE weekly in-store trainings for Adorama every Thursday as well as the Adorama TV series On Set with Daniel Norton.