Description
Tonight's demo, we tackle the effects that food has on us. We focus on foods that have energy and healing properties. What types of food should we be eating to help our body on a daily basis? Chef Daniela goes over these foods and how to prepare them to ensure that we are giving our body all of the nutrients it needs and fine tuning it. It's important that we take care of our body and what better way than analyzing what we eat!
Come join us for a class of healthy, healing and food!
*REMINDER: This is a free demonstration and you get the awesome chance to eat something delicious. If you sign up, please attend; if not, keep the spot open for someone that would like to enjoy. Thank you and happy eating!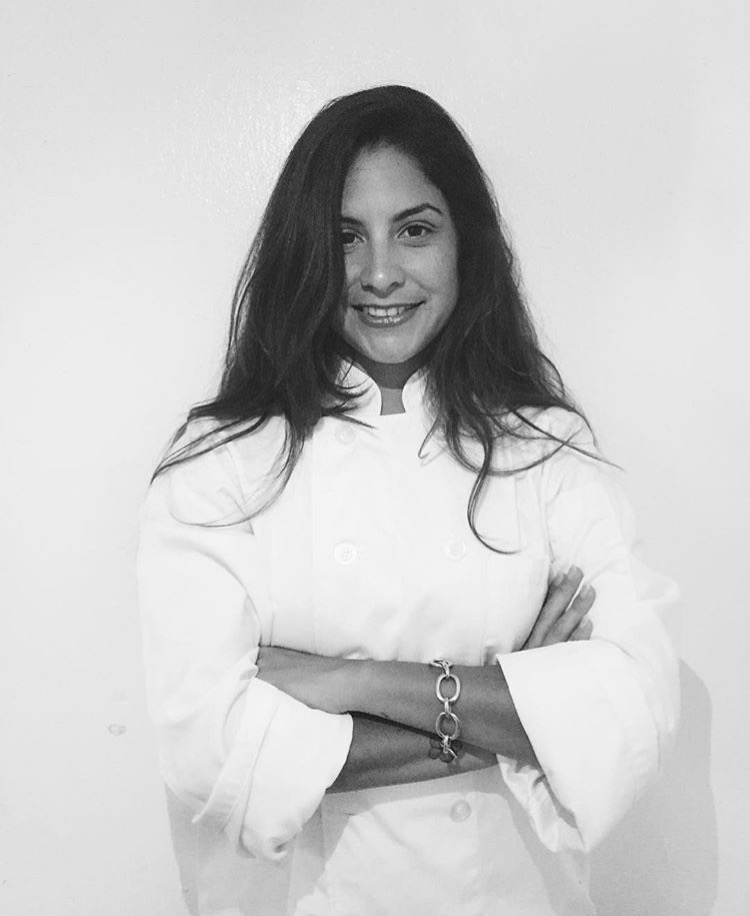 About Chef Daniela:
Precision, mastery, art; these are qualities you can expect from Chef Daniela. Starting with her time at Le Cordon Bleu in South America, then Art Institute, San Diego, to her tutelage from professionals here in the United States, Daniela has travelled the globe for dishes with distinction. Focusing on quality, Chef Daniela emphasizes health and wellness through her preference of organic ingredients and creating amazing flavors.
FAQ:
Is there an age requirement for this class?
These classes are simply for demonstration, so there's no required age for this event. We do ask if there's extended conversations or other interruptions that you please step outside of the room to preserve the learning environment of the classroom.
Is this a hands-on class?
Nope. This is a demo-style class which means it's your opportunity to kick back, relax, and enjoy some amazing techniques and flavors.
Is there a Dress Code?
We strongly recommend wearing clothes appropriate for the kitchen. Closed-toed shoes, sleeves above your elbows, and a way to tie up longer hair are all strongly recommended.
What do if I have a food sensitivity or restriction?
As this is a demonstration class we unfortunately do not make substitutions. You may still join the class and enjoy it for the learning experience, but we do ask that you abstain from partaking in any foods that go against your food sensitivity or allergy.
Do I need to bring my ticket to class?
Nope! We do check-ins by name so all you need to bring is your lovely self.
Is there a waiting list?
Unfortunately, our classes are on a first-come, first serve basis. If you're interested in joining our classes, we encourage you to sign up early!
Do you do private events?
What if I have more questions?