Description
Michael Wisniewski, the host of Delray Beach Networking powered by Rockstar Connect, invites you to an evening of Rockstar Connect networking at Honey on Thursday, September 12th, 5 PM to 8 PM.
It is a mix-and-mingle, after-hours business networking event and all may attend. Unlike other evening networking events, admission is free of charge, there are no boring speakers and no one is trying to sell you anything. Bring your old friends, make new friends and create your next meaningful business connection.
We will be accepting hurricane relief donations at our Bahamian Relief Event.
Here's a list of some of the supplies that are needed: Water, Blue Tarps, Sanitary Wipes, Canned goods, Feminine hygiene supplies, Can openers, Tools, Mosquito spray, Work Gloves, Sunscreen, Bandages, Diapers, Tents, Baby formula, Socks, First aid items, Clothing, Flashlight, Batteries, Toiletries, Fans, Cleaning Supplies, Small generators, and please, no cash donations.
Honey is providing complimentary drink tickets for all attendees at the event and the host will provide light finger foods for everyone to enjoy. Attendees are encouraged to reciprocate the venue's generosity by making a beverage purchase and by tipping their servers. It is the Rockstar thing to do. Feel free to come early for dinner, or stay after for drinks.

Rockstar Connect events are held in hundreds of cities around the United States and Canada and hundreds of thousands of networkers attend Rockstar Connect events every year. Our hosts believe that you have to give in order to get, which is why they organize this monthly event to support their local business community. Direct all questions to Rockstar Connect: 1 (800) 205-2327.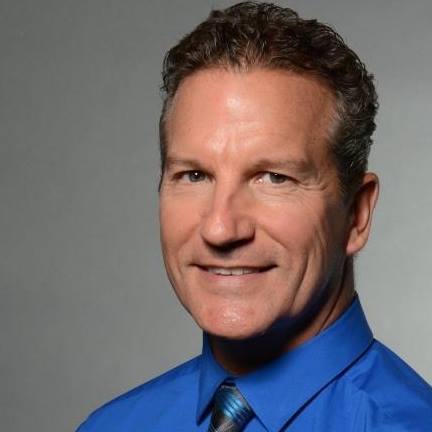 Michael Wisniewski
http://wpb.larosarealty.com/


Rockstar Connect
https://www.rockstarconnect.com/
All attendees are welcome, either living in or visiting the Greater Delray-Boynton Beach, Florida area: Kings Point, FL, Boynton Beach, FL, Boca Raton, FL, Lantana, FL, Hamptons at Boca Raton, FL, Deerfield Beach, FL, Lake Worth, FL, Sandalfoot Cove, FL, Palm Springs, FL, Pompano Beach Highlands, FL, Lighthouse Point, FL, Parkland, FL, Pompano Beach, FL, Coconut Creek, FL, Palm Beach, FL, Delray Shores, FL, Tropic Isle, FL, Kingsland, FL, Rainbow Homes, FL, Gulf Stream, FL, Chapel Hill, FL, Sherwood Park, FL, Franwood Pines, FL, Dunes Road, FL, Delray Gardens, FL, Boca Harbour, FL, Golf, FL, High Point, FL, County Club Acres, FL, Briny Breezes, FL, Yamato, FL, Bel Marra, FL