Free Dance and Music Halloween Party Sunday Oct 31st - 9:00am until 12:00pm
Learn How to Dance, Sing or Play this Halloween. Reserve your spot in dance classes and music lessons of your choice. 9:00am - 12:00pm
About this event
The D'Valda & Sirico Dance and Music Centre is celebrating Halloween with a FREE dance and Music Party. All students are encouraged to come in costume for a chance to win a special prize! This event is open to all children ages 3 and up. All are invited to take a FREE dance class and music lesson. Try one or try them all! We will also have fun games, refreshments and prizes!
Please choose a ticket for each age appropriate class trial in which you would like your child/children to participate.
D'Valda & Sirico Dance and Music Centre
National Winner of America's Best Dance and Performing Arts School.
Check Out Our Video Below!
Over the past 34 years more than 13,000 students have benefited from dance classes and music lessons at our school. Our goal has always been to enable our students to learn in a fun and stimulating atmosphere, to gain self-confidence and to develop an appreciation of the arts. Our friendly staff and knowledgeable teachers make the experience a happy and fulfilling one for both students and parents. Our conveniently located Centre offers both dance classes and music lessons, which means less time driving from place to place for you! Ballet, Piano, Jazz, Voice, Tap, Guitar and so much more...it's all here under one roof.
We realize there are many choices available when it comes to enrolling your child in a dance or music program; but not all schools are the same. We invite you to explore our website, visit our facility, meet our teachers and compare all of our program benefits to see why so many Fairfield County families have chosen D'Valda & Sirico as the #1 Performing Arts School.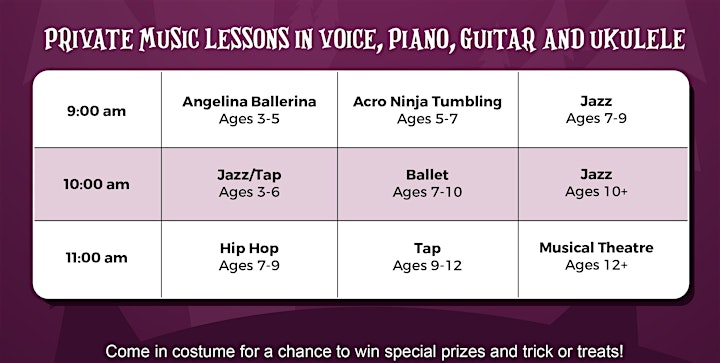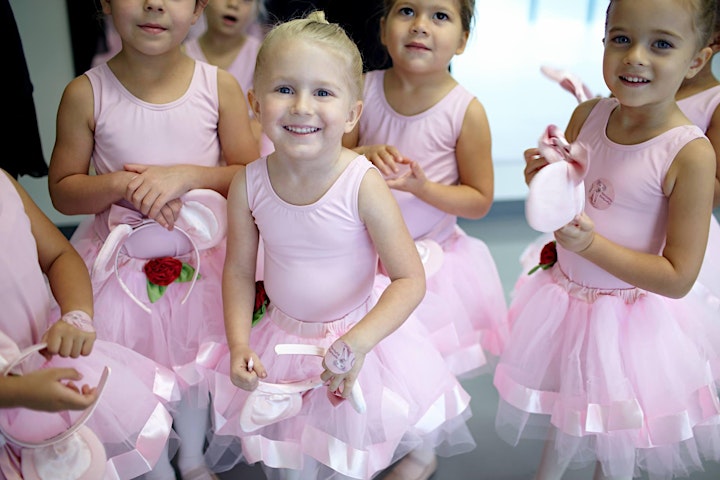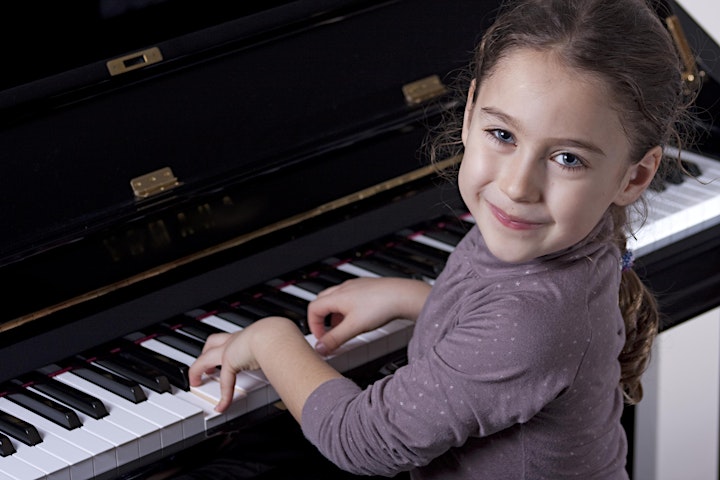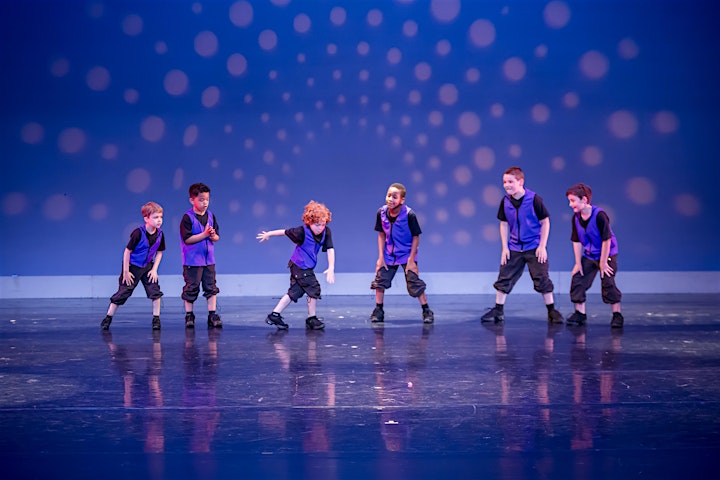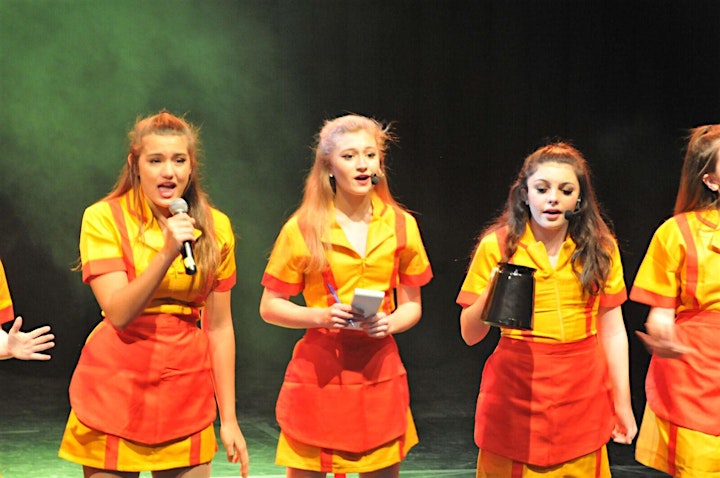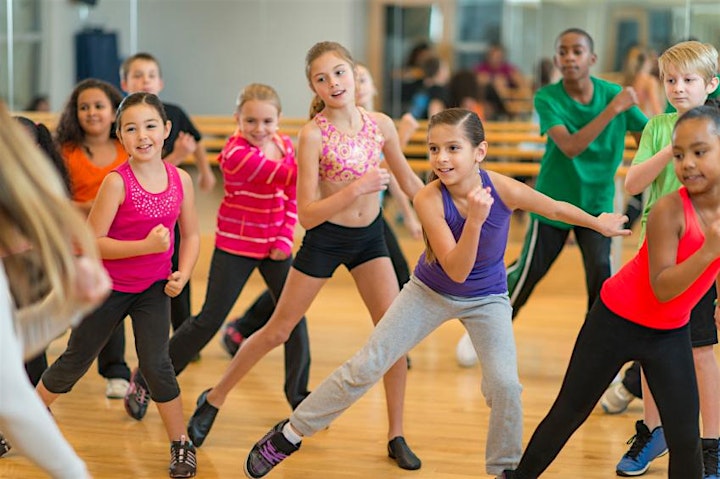 Organizer of Free Dance and Music Halloween Party Sunday Oct 31st - 9:00am until 12:00pm