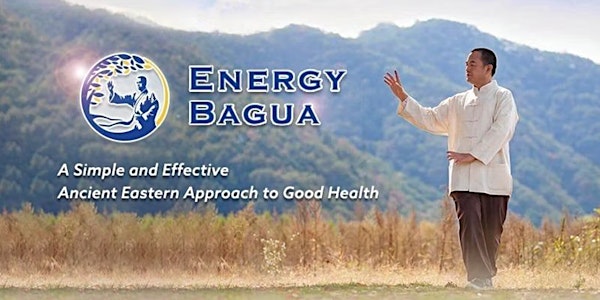 Free Daily Energy Bagua Practice — Walking Meditation
Join us to experience a simple yet unique way to quickly boost energy, regain health and enjoy peace — Walking has never been so effective!
About this event
Most people like walking. Have you ever thought of how to maximize your benefit from walking?
In this modern world, are you sometimes stressed, anxious, not sleeping well, suffering from pain or other physical and mental ailments?
We have a solution for you! This is a time-proven practice that has brought benefits to millions of people in over 50 countries. Please read their stories here.
Come and learn how to walk Energy Bagua and connect to nature, and start your day refreshed!
For more information: