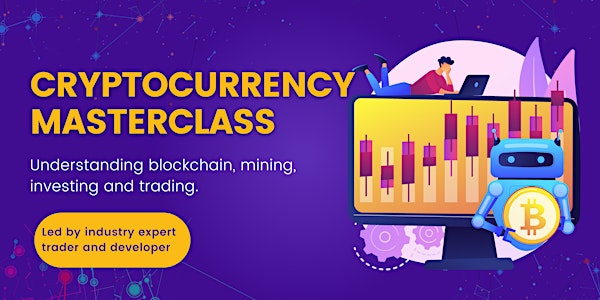 FREE Cryptocurrency Masterclass
FREE Cryptocurrency Masterclass
About this event
Blockchain technology is called the 4th Industrial Revolution and the Internet of Value.
Learn the basics of blockchain technology and how it can work for you.
WHAT YOU WILL LEARN:
-Cryptocurrency
-NFTs
-Metaverse
-Blockchain Ecosystems
- How to make the Blockchain work for you
INSTRUCTOR: Nali (aka @Crypt0chick, Business Analyst, NFT Developer, and Blockchain Expert.