Description
Operation Hope has been working with people for over 26 years to assist with credit and money management. Our focus is to teach financial literacy to assist in decreasing debt, increasing savings, and increasing credit scores!
Sixty-three percent of middle-income Americans say they're unable to afford a $500 car repair or a $1,000 emergency room bill.
•
The majority of Americans in underserved communities live without financial opportunity, many in a generational cycle of poverty.
•
We're on a mission to disrupt that!
Interested in budgeting, paying off debt, starting a savings plan, establishing or repairing your credit, but you don't know where to start?
This is the workshop for you.
Topics:
Budgeting

Paying off debt and saving money

Understanding your credit score

How to read a credit report

Your rights as a consumer

Settling accounts

Disputing inaccurate information

Establishing and rebuilding your credit profile
** Afterwards, sign up for FREE 1 on 1 financial coaching to go over your unique situation.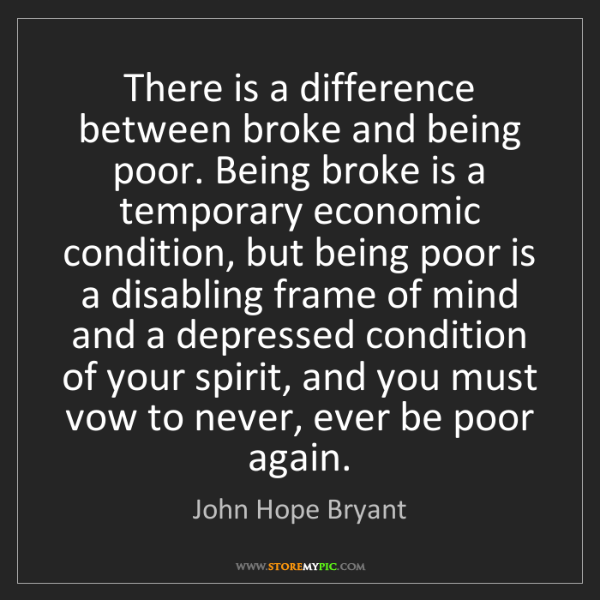 **REGISTER NOW to Ensure your spot!!!**
Limited Avaliability