| | |
| --- | --- |
| Free COUPONING webinar Tuesday, April 21, 2020 at 8pm! | |
Event Details
**This has been changed to a webinar event.  Join us online for the class**
Free COUPONING webinar Tuesday, April 21, 2020 
 at 8:00 pm
Click here for the webinar on 4/21 at 8:0pm
(link will also be e-mailed to you after registration)
Learn Extreme Savings, Without Extreme Effort!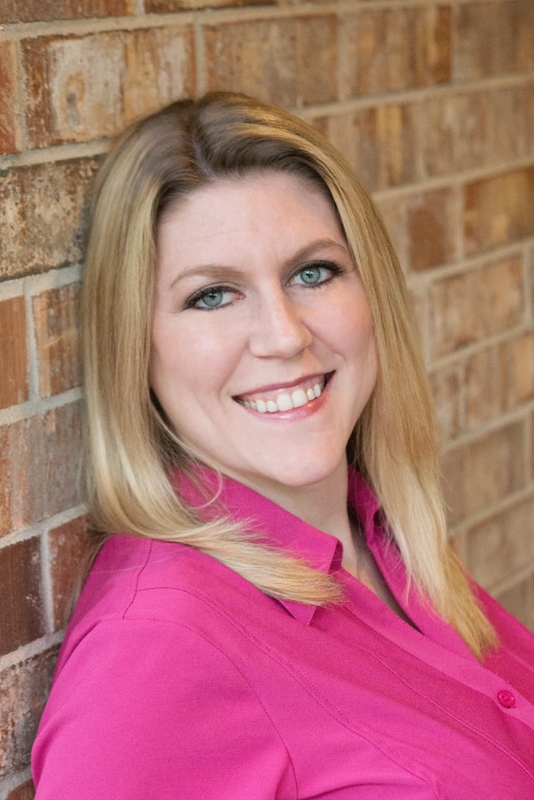 Chelsea will share in-depth tips, tricks and secrets used to save hundreds of dollars on groceries. We all have to buy groceries, come learn the REAL way to do it on a shoestring budget. Don't miss this chance to change your family's monthly budget forever. You won't believe how easy it is for you to save hundreds per month after attending this amazing FREE workshop!
  Learn the couponing secrets the PROS use to slash their monthly grocery bills by hundreds of dollars, and an effortless weekly method that eliminates all the busy work and brain gymnastics from your couponing! All you'll need is Sunday newspaper coupons and internet access. Don't miss this free event! It will change your world!
 DON'T miss this Class!! Change your Family's Budget FOREVER!!
Online Webinar - Class will be conducted via Facebook live so that you can interact with the presenter to ask any couponing questions you have.  The link for the class is: www.facebook.com/couponinghouston
Please join us online at the above web address on April 21st at 8:00pm.  A live video post will begin about 10 minutes prior to class time so you can find it and hop on.
 Tuesday, April 21, 2020
 8:00 pm
Space is limited! You MUST register to attend this FREE event. Tell your friends so they can attend with you!
SAVINGS ARE MEANT TO BE SHARED: Make sure your friends attend with you. Who do you know looking for a major budget windfall? They will need to register, too.
  Post a link to this registration page on your Facebook!  
https://texassmartbuys3.eventbrite.com 
Can't make this one? Come to one of the other dates/times!
Saturday, April 18th at 10:30am- RSVP here
Tuesday, April 21st at 1pm- RSVP here
Organizer
The Houston Chronicle is the #1 source of manufacturer coupons in Texas!  Our Smart Couponing Event is an exciting opportunity to take grocery savings to a whole new level.  Dont miss it!