Description
As animals, we are conditioned to "fight or flight."
Neither are good options in a complex world in which we must interact with one another in order to accomplish complex goals and objectives. Nowhere is this more true than in the workplace, particularly during times of change. Change happens often, especially in a culture trying to make process improvements such as lean practices and methodology.
We are drawn to the familiar; so things that are perceived to disrupt the familiar can give rise to feelings of anxiety, hurt and even anger.
In other words, they can trigger the fight or flight response.

Our ability to communicate with honesty and transparency, particularly in moments of conflict, is essential to achieving our goals and objectives. "Face the Tiger" provides us with tools to communicate directly with others in ways that allow others to hear us.
This 90 minute workshop includes a mixture of didactic presentation, interactive conversation and some limited role playing involving actual techniques that can be used for direct communication to resolve conflict and reset relationships.
Participant takeaways include:
1. Understanding roots of conflict
2. Concrete tools to turn conflict into positive change
3. Concrete tools to reset relationships
As an added bonus, participants have the option of learning Productive Interactions, a critical tool for using conflict as a tool for maximize teamwork.

Join Stephen Reichard from Reichard and Associates and Brion Hurley from Business Performance Improvement to better understand how conflict management can be used in conjunction with your day-to-day business operations and process improvement efforts.
---
STEPHEN REICHARD
Consultant
Reichard & Associates, Portland, Oregon
www.reichardandassociates.com | https://www.linkedin.com/in/steve-reichard-2a83381/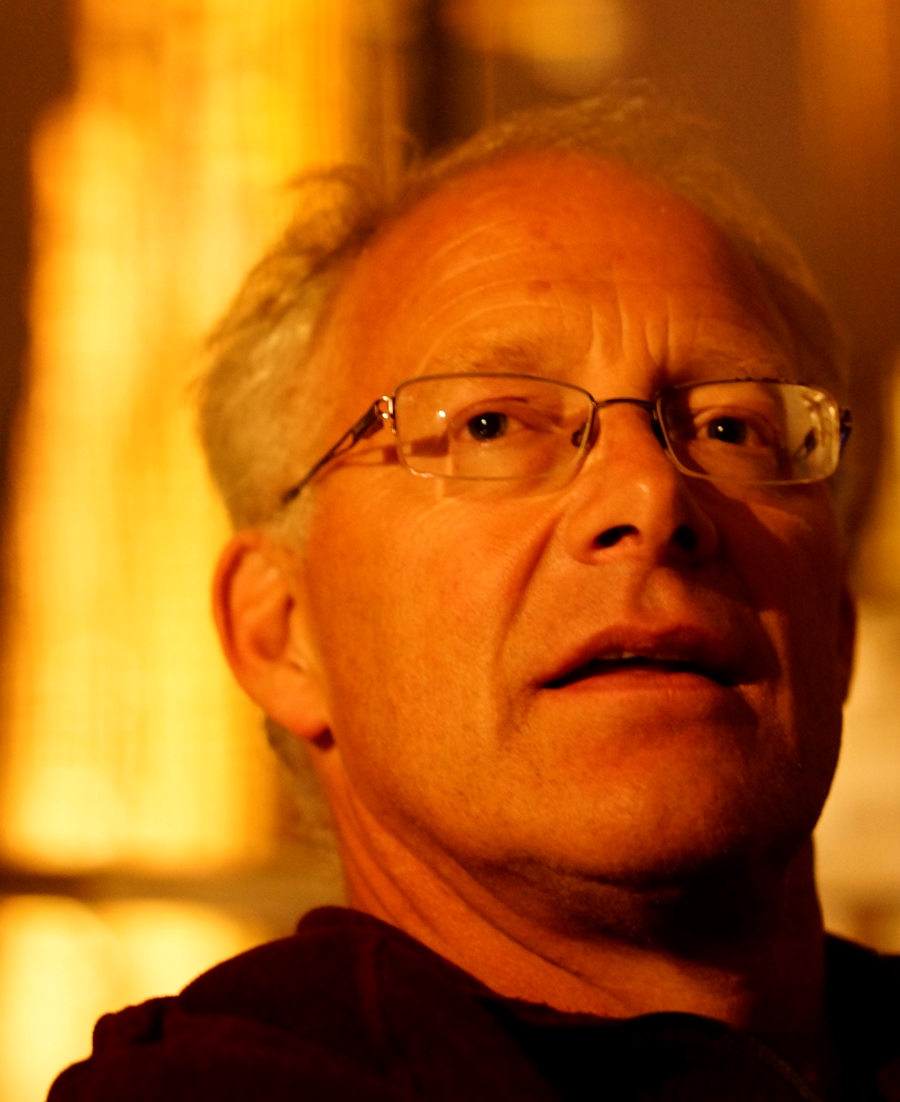 Stephen Reichard is a noted change agent who brings nearly 35 years' professional experience to his consulting practice including work as Northwest Area Vice President for Option Care, Inc., the nation's largest home infusion company; President and co-founder of RehabLogic, Inc., an Internet-based rehabilitation company; Executive Director of the Inland Neuroscience & Spine Center, a center of excellence in the neurosciences based at Sacred Heart Medical Center in Spokane, WA, Interim Executive Director with Cancer Care Northwest, a $50 million, twenty-physician oncology practice located in Spokane, WA, and Chief Operating Officer with Planned Parenthood Columbia Willamette in Portland, OR. He most recently served as Executive Director of the ReBuilding Center, Portland's iconic reuse non-profit. A graduate of Columbia University in the City of New York, Reichard was a fellow in African and Latin American history at Northwestern University where he earned his masters degree in 1984. Reichard has completed much of the work for a masters in health policy and administration from Washington State University. Reichard has published widely in both peer reviewed and non-peer reviewed publications, has presented at numerous conferences and proceedings.
BRION HURLEY
Lean Six Sigma Consultant
Business Performance Improvement LLC, Portland, Oregon
www.biz-pi.com | https://www.linkedin.com/in/brion-hurley-432192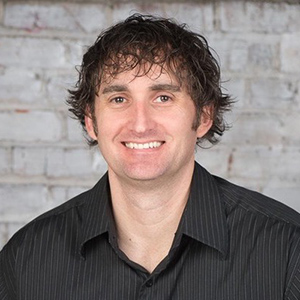 Brion, a Lean Six Sigma Master Black Belt, teaches Six Sigma Green Belt and Lean classes, facilitates workshops and kaizen events, performs statistical analysis, and mentors and engages employees through improvement efforts in the manufacturing and office areas, with emphasis on environmental impacts within a company. In addition, he holds numerous sustainability certifications, and has experience driving sustainability efforts at both the corporate and regional level by applying process improvement techniques to reduce electricity and solid waste. He volunteers his time with nonprofits to teach and coach Lean concepts through an organization called Lean Portland. He is the author of the book, "Lean Six Sigma for Good."