Sales Have Ended
Registrations are closed
We are sorry, but this event is sold out. Please check back after June 25th for the date of our next free concert! For future concert dates go to: www.concertonthegreen.com The Team at Concert on the Green
Sales Have Ended
Registrations are closed
We are sorry, but this event is sold out. Please check back after June 25th for the date of our next free concert! For future concert dates go to: www.concertonthegreen.com The Team at Concert on the Green
<meta name="google-site-verification
About this event
FREE CONCERT along the St. Johns River (Kingsley East River Overlook & River Rd). Thursday June 24th, 2021, from 6 pm - 9 pm! Live entertainment - Food Trucks - Beer & Wine. Sponsored by the Town of Orange Park & Concert on the Green. Don't miss out! Get your free General Admission tickets today! Check out the food trucks, and jam to the bands as you take in the breeze and view of the St. Johns River just feet from the stage. Make sure to join us this year for a fun filled outdoor music concert.
General Admission Parking: Moosehaven - 1701 Park Ave., Orange Park, FL 32073.
Concert location: "Kingsley East River Overlook" & River Road, Orange Park, FL 32073.
For more information go to: www.concertonthegreen.com
Additional Information:
Proper ID is necessary for the purchase of alcoholic beverages.
https://www.eventbrite.com/e/free-concert-rockin-on-the-river-free-general-admission-tickets-tickets-155790396269
google-site-verification: google2c4d1835ed71c9c1.html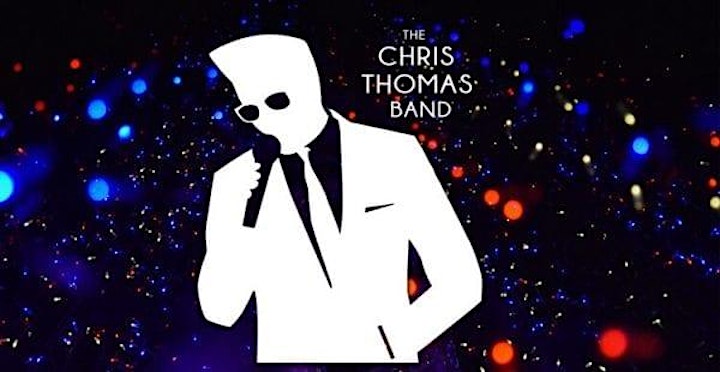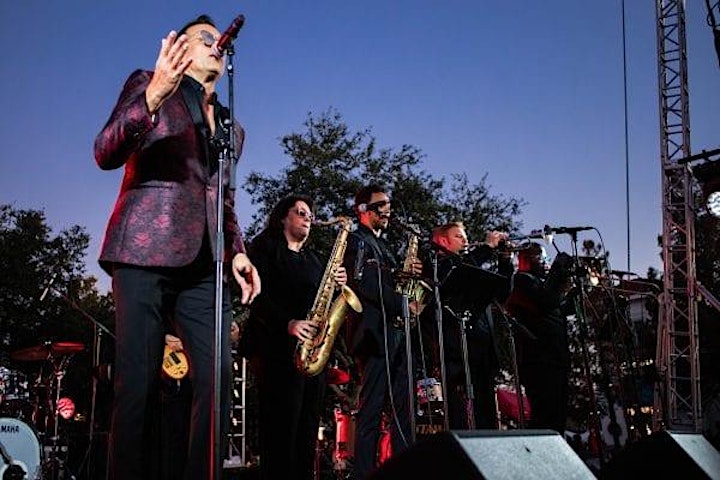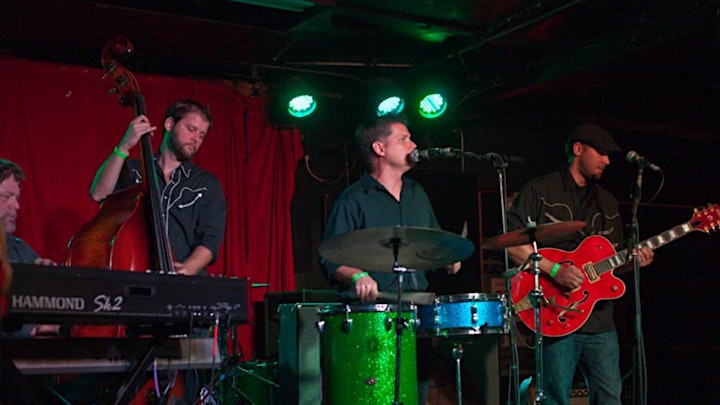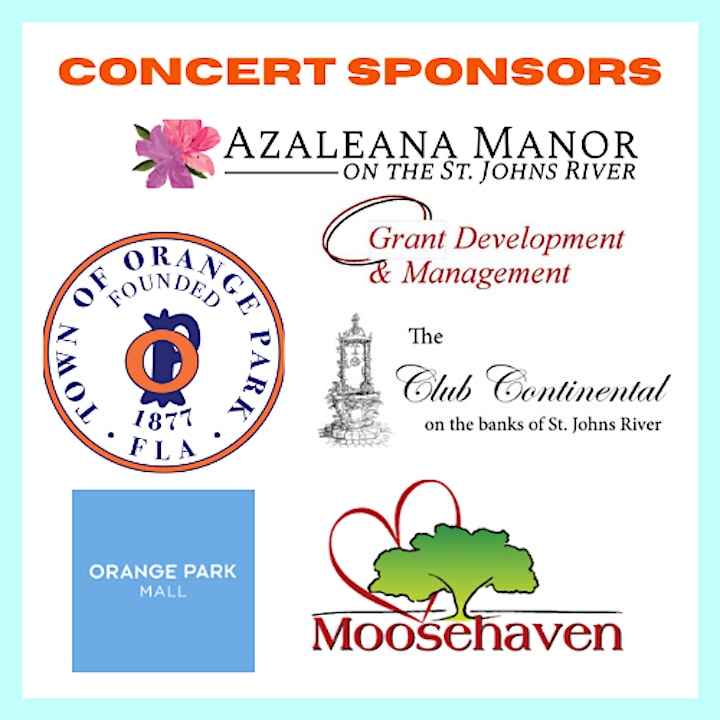 Organizer of FREE CONCERT "Rockin on the River" Free General Admission Tickets
Concert on the Green was established in 1986. Our non-profit all volunteer staff and board raise funds through concert ticket sales and sponsorships to provide grants to local schools and scholarships for students pursuing an education in art or music. These talented up and coming young artists and musicians compete in our art and music contests each year. The winners of these contests receive a scholarship. Local schools may apply for grants for supplies, instruments, equipment, or various other needs. To date, over $385,000 in school grants and student scholarships have been awarded! Help us keep the arts alive in our community! Help us continue to provide free concerts! Sponsor us, buy a VIP Ticket, or donate! Thank you for your support!