Description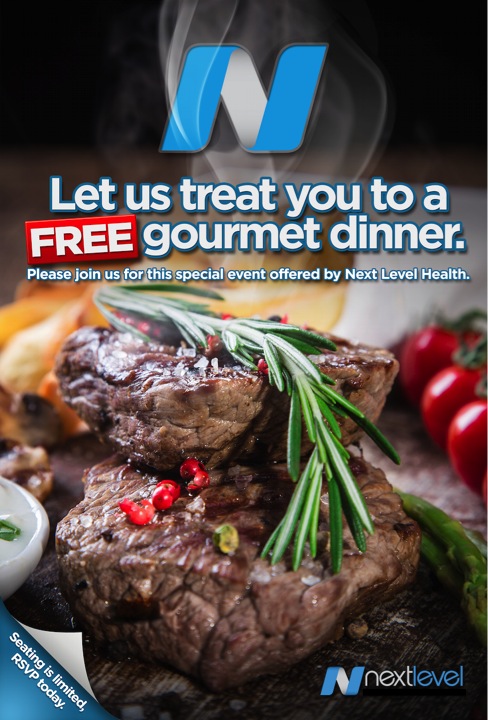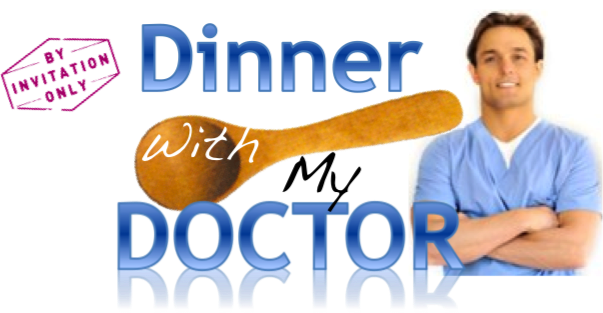 Join Dr. Blahnik for a Free Community Dinner at

Our Doctors will literally pay for your dinner IF you bring any Adult guest(s) that are ready and open to be Transformed.
"Dinner with my Doctor" is an informal "Get to Know" community gathering hosted by Dr. Emmett Blahnik of Next Level Health Cooperative.
Learn the "Missing Link" to Health and How to Transform your Families Health from Olypmic Team Doctors, World Games Doctors, Best Selling Book Authors in Health & Wellness, Now Providing Services in Rockford, IL.
What to Expect
FREE Dinner at FRanchesco's paid for by Next Level Health Cooperative.

Intro "Top Doctor" and Best Selling author, "The Doctor For Weight Loss" and Radio Show Host: Dr. Emmett Blahnik

30 Minute Health Q&A from our Radio Show Hosts of "Spread The Health" , Olympic Games & USA World Team Doctors

Learn How your Complex & Dangerous Conditions need our Simple Solutions

Learn The, "Missing Link" to Regain Control of your Health Doctors Won't...

Q&A for your friends and family health concerns

Real People with Real Results joining us for Dinner
If you were invited to join us then accept your, "Calling" to greater Knowledge.
No Obligations, No Multi Level Marketing, No sales pitch

...

When was the last time you heard somenone speak from the heart, speak truth with just pure passion, heart and mission to inspire, motivate and educated our community about reaching your Next Level in Health and Life.
Please call with any Questions 815-708-6195
Next Level Health Cooperative
2835 McFarland Rd, Suite D
Rockford, IL 61107
Organizer of FREE Community Dinner with the Doctors