Discover the Legend of Colosseum, the most famous monument in Rome. Enjoy our Virtual IMMERSIVE Tour in the life of Ancient Romans!
About this event
************************************************************
PAY ATTENTION PLEASE
DON'T FORGET to check YOUR LOCAL TIME schedule here:
https://dateful.com/eventlink/1775497837
We suggest you add the event to your calendar to avoid time zone issues.
************************************************************
LANGUAGE: ENGLISH
Live stream event from Rome, hosted by Simone L.: PhD Archeologist, Egyptologist, licensed Tour Guide with 15 years of experience
EVENTS DETAILS
Immersive Experience
The Colosseum arena, sits, galleries, underground
Gladiators prison and training/practicing building
Live Q&A
Contents suitable for children
EVENTS DESCRIPTION
How long did the Romans take to build the Colosseum? How many slaves did they employ? Is it true that gladiators had to fight to the death? How did you become a gladiator? How much did a Colosseum show ticket cost in the ancient times? Did the Emperor really point the thumb up or down in order to save or kill the looser gladiator?
We use our knowledge of Roman Archaeology and our experience as qualified tour guides to give you the best possible alternative to visiting all those beauties in real life. And of course you will have the opportunity to ask any of your questions.
With the help of 360° pictures and 3D historical reconstruction, our the guide will lead you back in time and make you feel like being an ancient Roman spectator cheering on your favourite gladiator, a fighter facing a wild lion on the arena, a slave in the Colosseum underground moving pullies in the darkness, an Emperor choosing between life and death by a simple gesture.
SPECIAL INSTRUCTIONS and REQUIREMENTS
PC, laptop, tablet or smartphone
Stable internet connection
This experience will use Zoom
PLEASE NOTE: since is a Free Event with high demand, if you don't connect on first 10 mins from tour start, we reserve the rights to assign your reserved seat to someone else.
------
Attendance is FREE, but TIPS are appreciated
------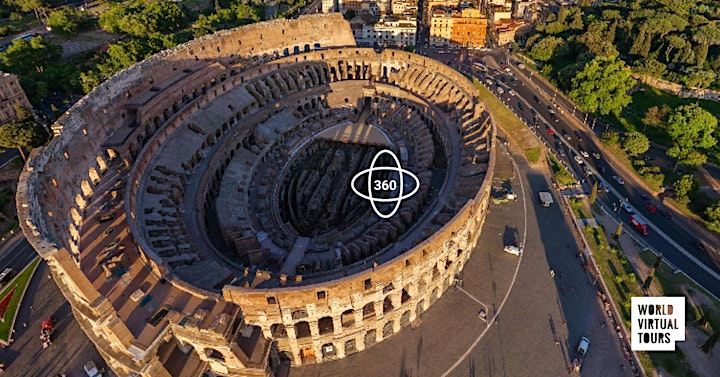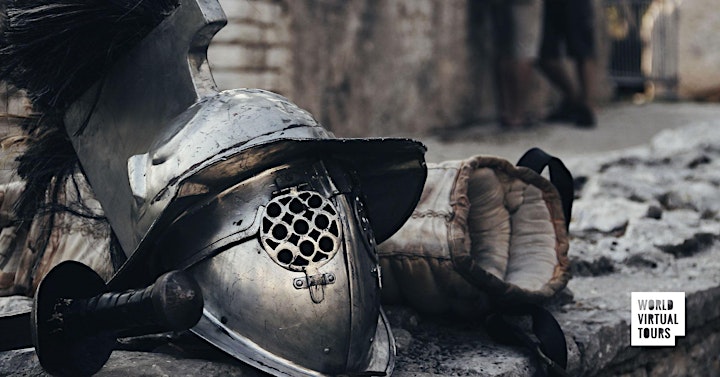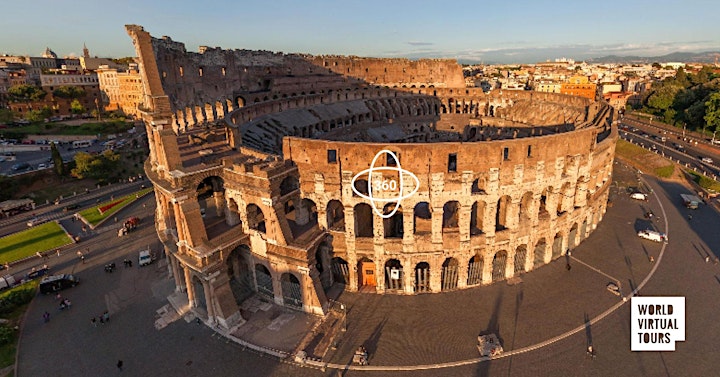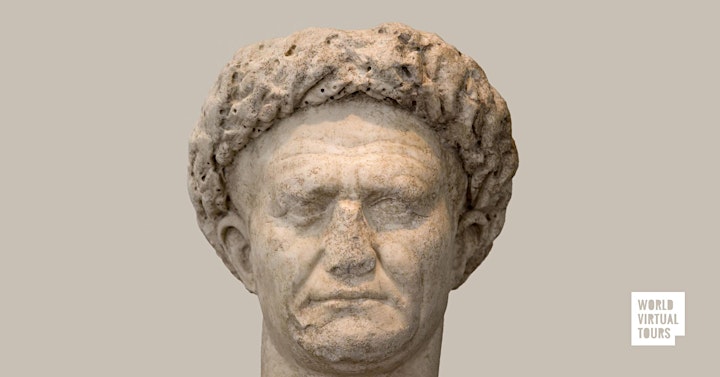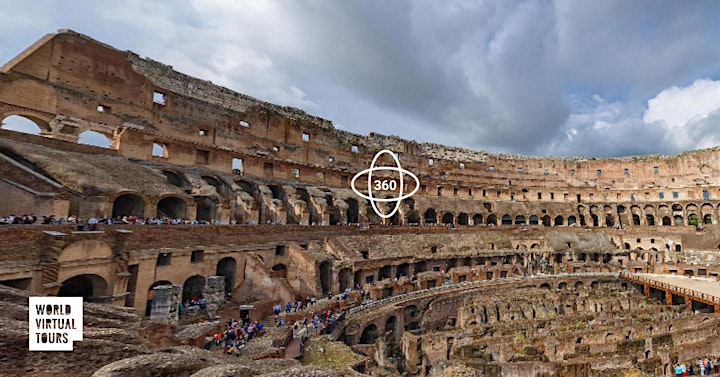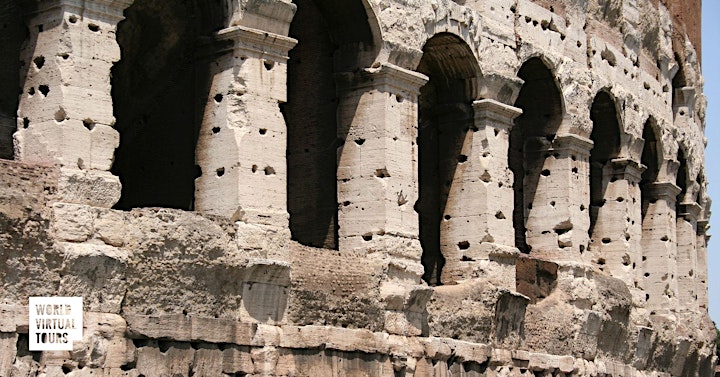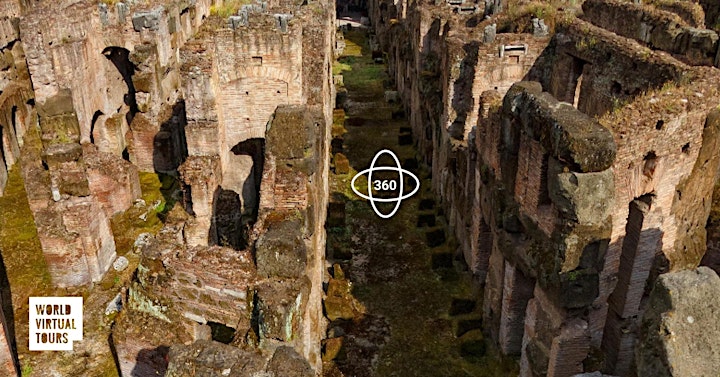 Organizer of FREE Colosseum and the Legend of Roman Gladiators Virtual Tour