Description
Fun 2 Learn Code is hosting a free 60-minute Scratch Programming class for 8-12 year-olds. We will give an introduction to Scratch, a block-based programming language developed by MIT to teach young people the fundamentals of coding.
Concepts taught in this class include: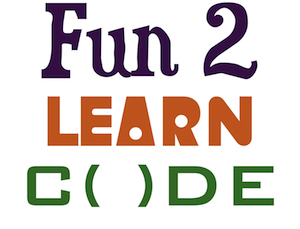 Fun 2 Learn Code teaches computer programming to children and teens in the Austin area. We offer year-round learning opportunities in coding, video game development, graphic design, and animation in our after-school, weekend and homeschool classes and day camps.