Grab a chair and join us for a FREE, low-impact chair workout! It's low-impact, easy on the join and perfect for all levels of fitness.
About this event
Pull up a Chair!
Join us for a FREE, low-impact chair workout class!
Date: Tuesday, November 16th
Time: 6:00-7:00pm
Location: Coolidge Park Gymnasium
COST: FREE!
This FREE class will be a calorie burning CHAIR WORKOUT, suitable for all fitness levels, taught by Marquita Adams, certified personal trainer and founder of Harambee Wellness. Let's burn some calories to some dope beats and have some of fun!
Chairs will be provided for participants...oh, and there will be snacks and water, too! Just bring your BODY!
Free and Open to the public ages 14 & up.
Space is limited! Register Today!
Reserve your spot TODAY!
______________________________________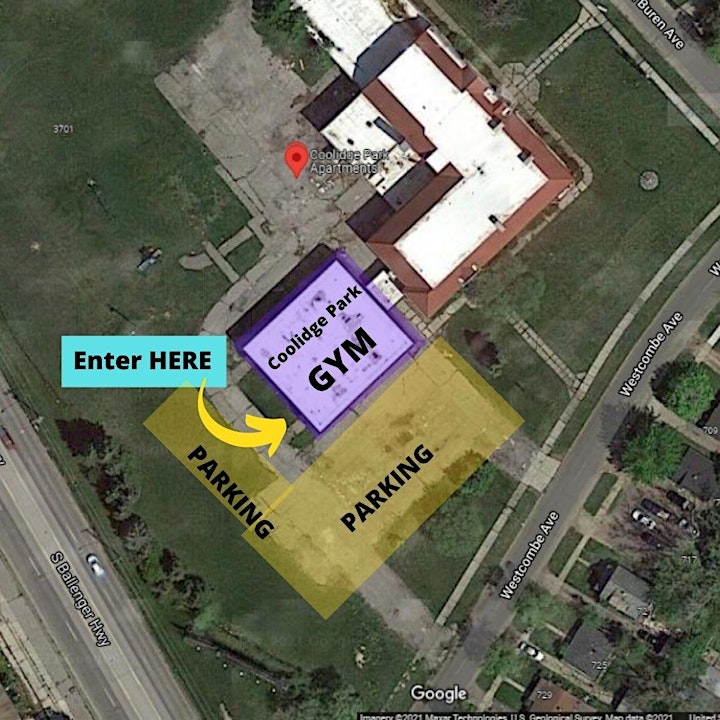 Organizer of Free Chair Aerobics Workout
ha·ram·bee \hɑːrɑːmˈbeɪ\: coming together as a community to accomplish a common goal
Word Origin [Swahili]: all pull together
Harambee Wellness transforms health and cultivates community through fitness. Exercise shouldn't feel boring! We create fun fitness experiences to help you THRIVE! More importantly, by collectively pulling together to encourage and support one another along the personal health and fitness journey keeps you motivated to maintain healthy habits. That is the culture of Harambee Wellness.
The mission of Harambee Wellness is to Transform Health by Renewing and Increasing the Vitality of Everybody through fitness, nutrition, and living a balanced lifestyle. 
Let's Thrive Together™