Event Information
Location
UCSD, Robinson Auditorium at IR/PS
IR/PS Robinson Building Complex
International Lane & Thurgood Marshall Lane
La Jolla, CA 92093
Description
CARBON NATION DIRECTOR PETER BYCK COMES TO SAN DIEGO FOR MOVIE SCREENING AND AUDIENCE Q&A AT UCSD!!!
Carbon Nation is a documentary film about energy solutions that boost the economy, increase national security and promote a healthy, clean environment. You can watch a 2 minute movie trailer here:
http://www.youtube.com/watch?v=eLs73KJI36w
No blame, no shame, lets move forward and talk about solutions in an entertaining and inspirational movie.
Scenes including:
Richard Branson, Founder/

CEO

of Virgin Atlantic Airways.
R. James Woolsey, Former

CIA

director
Thomas l. Friedman, an internationally renowned author, reporter, and columnist.
John Rowe, Chairman and

CEO

of utility company, Exelon Corporation.
James Rogers,

CEO

of utility company, Duke Energy.
and more…
When: Thursday, October 6th
11:30 AM: Doors Open
12:00 PM: Introduction by Dr. Naomi Oreskes, Professor of History and Science Studies at UCSD.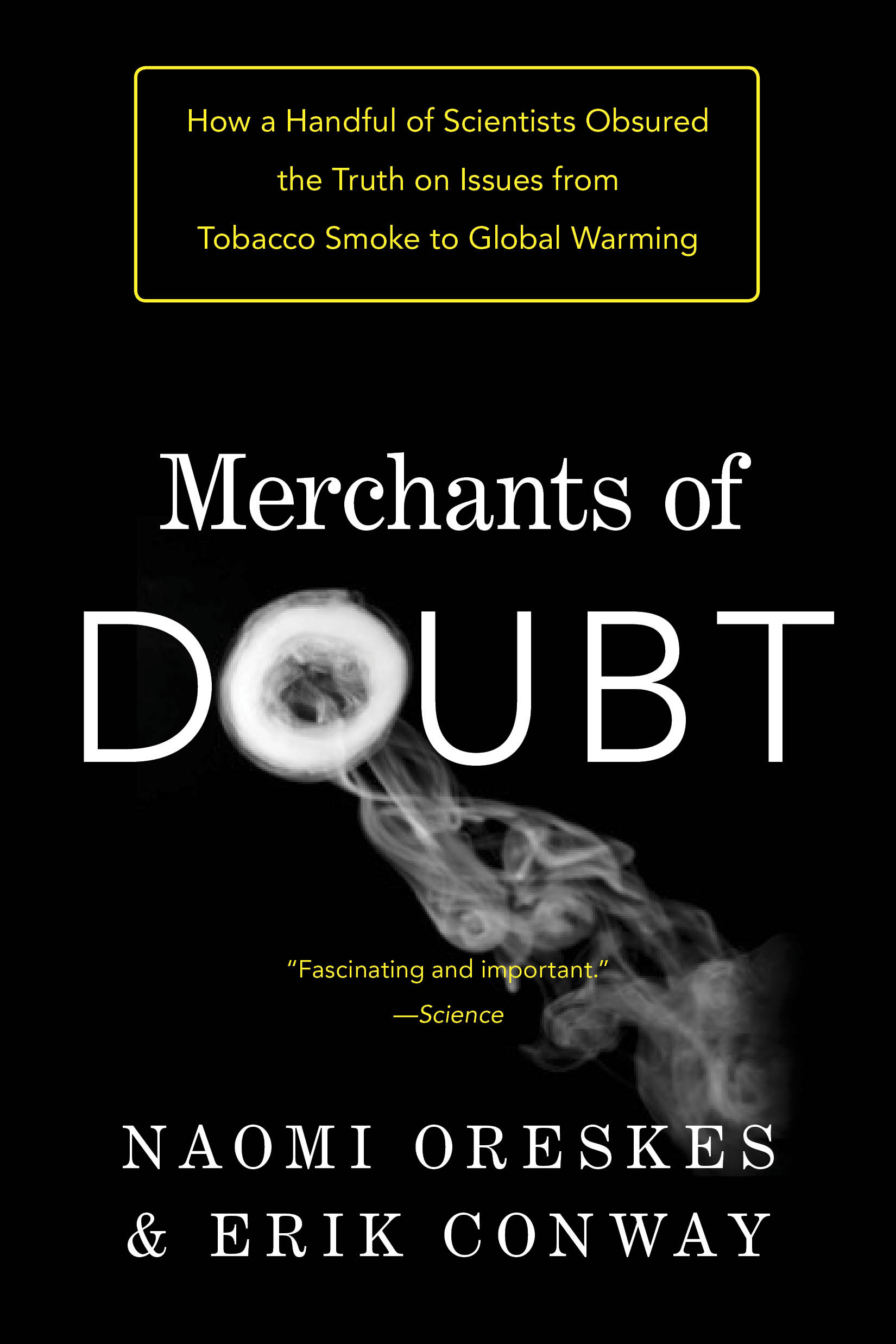 Dr. Oreskes was awarded the 2011 Climate Change Communicator of the Year by George Washington University. She is the author of Merchants of Doubt.
12:10 PM: Carbon Nation Film Screening
1:35 PM: Director Q&A
1:55 PM: Conclude
The movie is 82 minutes, followed by Q&A with director Peter Byck.
Where: UCSD, Robinson Auditorium at the School of International Studies and Pacific Studies (IR/PS)
Map and Directions
Please plan to arrive early to find parking. The auditorium is a 5 minute walk from the parking structure.
Can't make it to UCSD? Check out these other Carbon Nation Screenings:
http://www.CarbonNationSanDiego.com
La Jolla Country Day School (LJCDS), Wednesday October 5th, 5:30PM - 8PM
San Diego State University (SDSU), Thursday October 6th, 4PM - 7PM
University of San Diego (USD), Friday October 7th 5PM - 8:30PM
MiraCosta College - Cardiff by the Sea / San Elijo, Saturday October 8th, 11AM - 1:30PM
MiraCosta College - Oceanside, Saturday October 8th, 5PM - 7:30PM
Date and Time
Location
UCSD, Robinson Auditorium at IR/PS
IR/PS Robinson Building Complex
International Lane & Thurgood Marshall Lane
La Jolla, CA 92093