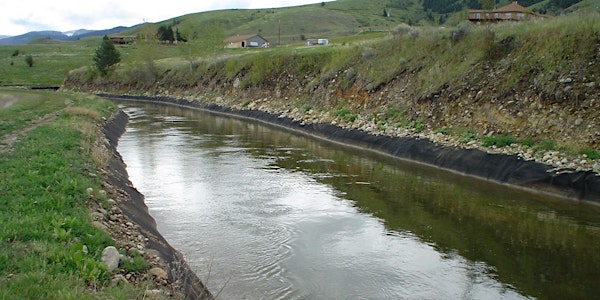 FREE Canal3® Webinar Training - October 25
Description
Webinar dates: Tuesday, October 25: 2:00pm (EST)
Webinar length: 20 minutes each to include presentation followed by a Q&A.
Presenter: Roy McClinton, HUESKER Product Manager - Geocomposites
Geocomposite used for water conveyance, containment, and conservation. Canal3® provides superior puncture properties for various site conditions from smooth to rough subgrades and is available in several styles. Irrigation districts and contractors agree that the ease of installing Canal3® over other liners is not only cost effective but also reduces installation time by using our wider width materials. Installations of Canal3® can be performed by a subcontractor or by irrigation personnel with minimal instructions from a HUESKER technical representative.