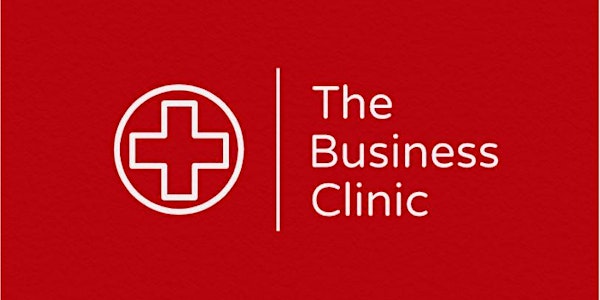 FREE Business Course - The 7 Compensation Mistakes that Hurt Revenue
The Business Clinic's Fall/Winter classroom series will teach you valuable skills and gain new perspective to help grow your business.
When and where
Location
Symmes Township Branch Library 11850 Enyart Road Loveland, OH 45140
About this event
The 7 Compensation Mistakes that Hurt Revenue
When it comes to building a winning sales team, one of the most challenging considerations is how to structure the compensation. Some would argue that a straight commission is the only way to go, while others feel strongly that a base salary with a variable component strikes a fairer balance given the potentially lengthy sales process. So what is the best option for your business?
In this session, we'll discuss the top mistakes businesses make when building their compensation model. Learn from experts in the field who have led successful sales teams of all sizes across numerous industries.
To learn more or to see the other classes being offered, visit us at: